Original URL: https://www.theregister.co.uk/2011/03/08/brits_worry_3ds_damages_eyes/
Nintendo 3DS bothers Brits about blinkers
Eye strain fears to hinder sales?
Posted in Personal Tech, 8th March 2011 15:15 GMT
Research suggests over a third of Brits are concerned about the effect Nintendo's upcoming auto-stereoscopic handheld games console, the 3DS, will have on their eyes.
Shopping website VoucherCodes.co.uk says it questioned 3000 UK adults and found 37 per cent of them were worried about the health alert Nintendo issued in January this year.
The warning - which may well address 3D tech in general - says children under the age of seven shouldn't play the 3DS with the 3D setting on, as their eye muscles aren't yet fully formed and so their sight could be harmed in the process.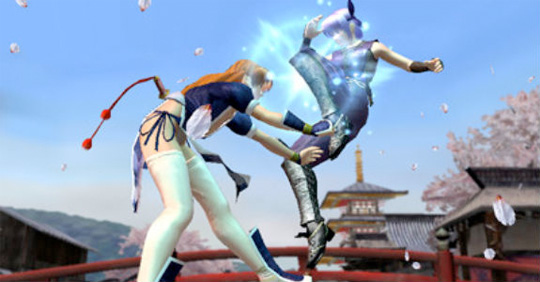 Tough on the eyes?
And some older folk who've tried out out the 3DS here in Vulture Central find the handheld's 3D effect to tire their peepers after only a short time playing.
While Nintendo has seen heavy sales since the 3DS was released in Japan last month, the price of the device could also prove to be a sticking point over here.
Two-thirds of those folk questioned said the price tag of £220 was too expensive to tempt them, while a third said the five-hour battery life would also affect their choice.
A fifth did say they were impressed at the 3D camera, and were tempted to invest.
The Nintendo 3DS is out on 25 March. ®