Is Japan ready for Nintendo 3DS launch?
Already on sale in China
The Nintendo 3DS goes on sale in Japan tomorrow, where fans are patiently queuing, blissfully unaware the device is already available to their neighbours in China.. unofficially of course.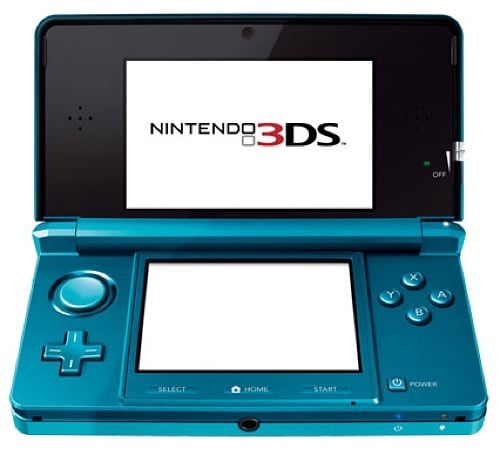 The news surfaced after a CNN reporter bought a 3DS from a shop in Hong Kong.
Yep, it appears Nintendo's handheld is already on sale in China and has been for a few days, selling for the black-market price of £270, says Kotaku.
While that's about £50 more than launch prices over here, it's fairly understandable, after all, someone probably put their job on the line pinching them from Nintendo's factories.
The console is set to sell out pretty quickly in Japan though. Apparently, the company manufactured just 400,000 of the devices for launch, and in a country of 120 million people, most of which are supposedly mad for Nintendo products, there's going to be a lot of fans heading home empty handed.
The Nintendo 3DS hits UK shelves on March 25 for roughly £220. In the meantime, if you want to have a bash and don't fancy the journey to Asia, get down to one of Nintendo's events when it takes the 3DS on a tour of Blighty ahead of launch. ®
Sponsored: Are DLP and DTP still an issue?