Game stocks shops with Tesco 3DS consoles
Pre-owned, never pwned
As pre-owned 3DS consoles line the shelves of Game, customers could be forgiven for thinking Nintendo gamers were unsatisfied with their purchase.
While this may be true in some cases – with complaints emerging about the 3DS effect causing eyestrain – it turns out the retailer has actually had its staff queueing up to purchase new stock from Tesco and is then selling it on in a bid to cover expected shortages and boost game sales.
So how does this box shifting work out for the customer? A 3DS can be picked up in Tesco for £175 when bought with any 3DS title for £35. Game meanwhile sells its new 3DS consoles at £220 and offers "pre-owned" consoles for £5-£10 cheaper. Hmm.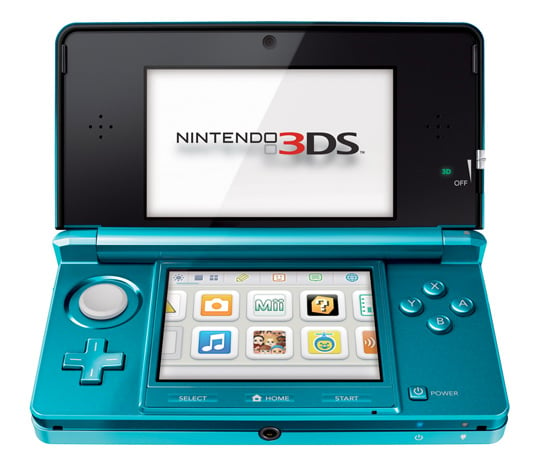 An internal document - snapped in a Bond-style spy capture and sent to Eurogamer - revealed that staff at Game were encouraged to take a trip to the supermarket and snap up all the stock they could get their hands on.
"Whilst we are unable to competitively match this offer in terms of a mint price, it offers a great opportunity to gain 3DS consoles and games for your store's pre-owned stock." reads the document.
It does go on to say how staff shouldn't up-sell the consoles to customers and how the Tesco incentive was a non-mandatory mission. It also says such consoles shouldn't be sold until regular stock has dried up.
Game has since said it only happened in small volumes in selected stores to build pre-owned stocks at the same time as its competitors. However, ardent gamers may well be happy to see this supermarket spree continue with stockpiles of frozen pizza and Red Bull available in Game stores. ®
Sponsored: Fast data protection ROI?