Nintendo 3DS smashes advance order record
Unusually high demand, claims Amazon - but won't say how many
Nintendo 3DS has become the most pre-ordered console on Amazon, beating the likes of PS3 and Wii, the online retailer has claimed.
According to Chris Poad, director of games at Amazon.co.uk, the level of demand demonstrated by advance orders is "unusual" for a handheld console.
"Such high levels of interest are normally reserved for the play-at-home hardware like the ground-breaking Nintendo Wii and last year's Microsoft Kinect," he said.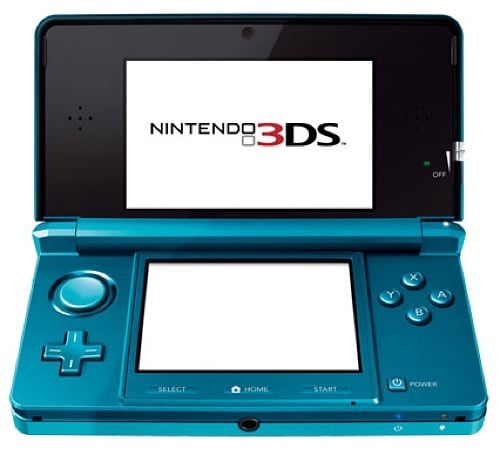 He didn't, of course, reveal how many punters have said they want Amazon to send them a 3DS, but 20 per cent more have done so than put in early for the PS3, the next most pre-ordered console in the retailer's experience.
Perhaps this is due to the success of the 3DS in Japan, where the console sold over 200,000 units in its first week.
Some 56 per cent more PS3s were pre-ordered than Wiis, he added. The 2006 Nintendo console came ahead of both the Xbox Kinect and the PlayStation Move in the pre-order chart.
Could it just be that an increasing number of people do their shopping online? The 3DS will launch on 25 March. Amazon has it priced at £187. ®
Sponsored: RAID: End of an era?