Just 4 days to get a ticket for Minds Mastering Machines
(Nearly) everything you wanted to know about machine learning and AI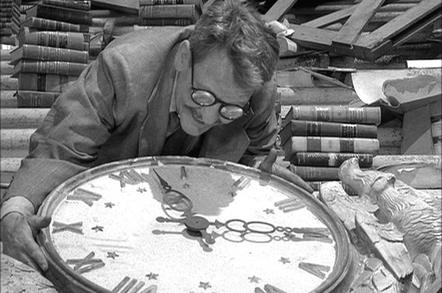 Whether you're wondering how to cope as your competitors embrace machine learning or are itching to embed AI into your company's DNA, you'd be doing yourselves a big favour by joining us at MCubed London next week.
We have conference sessions that will talk you through the building blocks of AI, machine learning and data science - from algorithms, to frameworks to architecture.
We also have speakers who have applied all of the above to real business and engineering problems, in retail, finance, construction, and in the search for esoteric matter.
If that's not deep enough, there are still a few spaces in our optional Day 3 workshops.
We'll be covering a lot of ground, so we'll make sure you are well supplied with top end food and drink to keep at the top of your game - and lubricate those all important conversations between you, the speakers and of course us. Particularly at the first evening drinks party.
Our aim, right through the conference, is to make it easy for you to learn about the hard stuff. So what could be easier than heading over to our website now, and grabbing one of the last few tickets.
Sponsored: Becoming a Pragmatic Security Leader