Apple to stage 'Tech Talks' roadshow
WWDC refugees will be served locally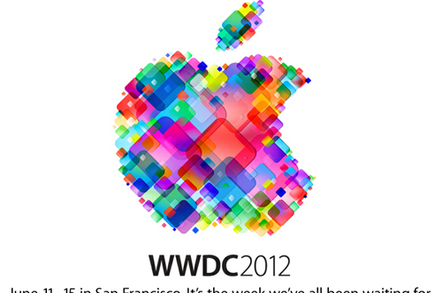 After selling out its worldwide developer conference (WWDC) at a speed usually reserved for hit counters on Psy videos, Apple has hinted that those who want to get up close and technical with it will soon be served locally.
We're working on the basis of the tiniest of hints here, as the company has issued a statement about the WWDC sellout that offers this tiny, wee nugget of information:
"We'll also be hitting the road this fall with Tech Talks in a city near you. Hope to see you there."
The use of the word "fall" implies that this is a North-America-only event. But Apple's also famous for doing the same thing the same way everywhere it can, so perhaps the Tech Talks will reach other corners of the globe too.
Vulture South has asked Apple if it intends to run the Tech Talks beyond the USA. As is always the case when asking questions of Apple before it decides it is ready to talk, we're not holding our breath for a response. ®