Give us a slice or we BLURT all your users' topping preferences to the WORLD
Web mongrels' threat to Belgo-French Domino's Pizza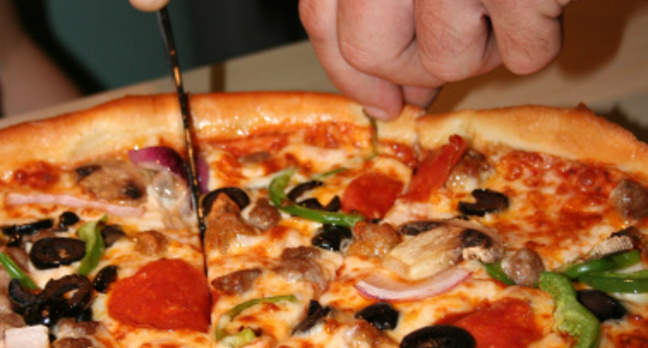 Web mongrels have hacked Dominos France and Belgium and then demanded €30,000 to prevent the public disclosure today of passwords and pizza preferences of 648,000 consumers.
The raid forced the pizza palace to issue an apology on Twitter and suggest users change their passwords passwords which were blended with a unsavoury mix of MD5 hash and no added salt.
Notorious cracker outfit Rex Mundi (@RexMundi_Anon) wrote on a web clipboard that the ingredients of the stolen Dominos data included customer names, phone numbers, email and street addresses, along with passwords.
Some 592,000 records were swiped from Dominos France and 58,000 from the Belgian site.
It posted a sample bite of the stolen database for six customers of the two country sites.
Dominos would not melt under Rex Mundi's heat and reported the breach to French law enforcement according to Dutch dots boss Andre ten Wolde.
He said financial data was not compromised.
The extortion bore the hallmarks of a series of cyber blackmail attempts by Rex Mundi. It mostly recently published thousands of customer loan records after it attempted to extract $15,000 from payday loan provider Americash Advance. It also failed to get paid for knicking and subsequently publishing 12,000 names of Belgian hosting firm Alfanet.
There's little evidence Rex Mundi's victims have paid up. It may be that this rather more public exploit is designed solely to shore the group's business model by proving their capabilities in a bid to get future victims to pay up. If this were the case those successful data breach extortions could remain off the public record.®
Sponsored: Fast data protection ROI?