VMware reveals plan for pay-as-you-go hybrid cloud and hybrid NSX
Virtzilla's found another way to compete indirectly with AWS et al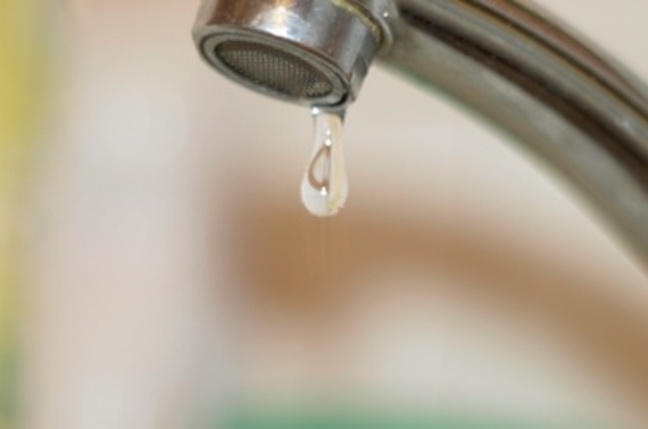 VMware has let some senior folks from its vCloud Hybrid Service (vCHS) off the leash and into the wilds of a Reddit Ask Me anything (AMA) session, and they've spilled a few nuggets about future directions for the hybrid cloud offering.
Answers in the AMA came from Mathew Lodge, the second person hired to work on vCHS, plus senior staffers Angelos Kottas and Jason Lochhead. The most significant nugget the three revealed that VMware will add a pay-as-you-go option to VCHS. That's significant because VMware has, to date, offered its cloud as a subscription service.
In the AMA, Virtzilla said "vCHS plans to launch a pay as you go service option in 2H 2014."
It doesn't look like vCHS is going head to head with the likes of AWS, Google and Microsoft or their "servers by the hour " offerings. Instead, the AMA said "This service will include billing in arrears based on actual resource consumption. Granularity will be by the minute, and will be aggregated across all resources consumed (not per VM)."
That arrangement sounds like vCHS will get better at handling "cloudbursts" that see users hunt workloads into the cloud to handle unusual demand. That VMware has the capacity to allow it to happen is an eloquent statement about advances in its data centre capacity. That the company is changing its model is also notable, as it subscription plans are not the dominant billing offering in the cloud.
Another nugget came in response to the question "Does vCHS run NSX? If so, what features are being consumed today?"
VMware's reply is that is uses NSX "in the 'back office' of vCHS today" and is "... in the process of implementing NSX for customer environments. Expect to see support for enhanced Edge capabilities and Distributed Firewalls plus some new things we can't discuss yet."
The question "Do you plan to support cloudformation-like template based provisioning? or TOSCA standards based, either?" received a reply to the effect that "Right now, you can use AppDirector for template-based provisioning, and that's part of vCloud Automation Center as of version 6.0. We have other stuff coming here, and will talk about that nearer the time."
There's also a hint that VMware is working on ways to make it easier to move virtual machines from the vCHS disaster recovery service (where they mostly sit idle) into the operational parts of Virtzilla's cloud. ®
Sponsored: RAID: End of an era?