Lego Batman 2: DC Super Heroes
Gotham bricky
Knight shift
I found the Lego Batman 2 campaign mode with its 15 chapters takes around 11 hours to get through. The gameplay consists of the same mêlée combat with Quick Time Event prompts and isn't anything new from the previous instalment. Even so, the game really comes good as a collector's heaven – I am sure that I could spend innumerable hours making double or triple passes to collect more studs, gold bricks and minikits.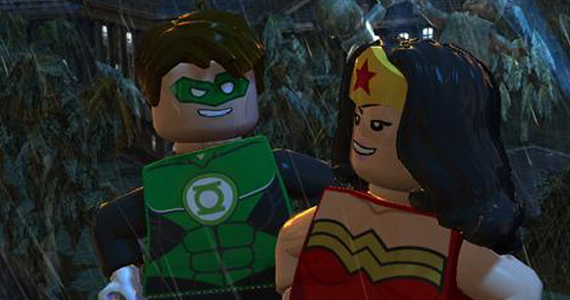 Moments of Wonder
I really appreciated the refined textures and epic backgrounds of Lego Batman 2: DC Super Heroes – time has been spent making it a visually appealing game. This city reminds me of the Gotham of Frank Miller's Dark Knight, where dark colours are muted by constant rain.
The shiny plastic of the characters and sparking lights of the city are super bling and this makes them stand out all the more by comparison.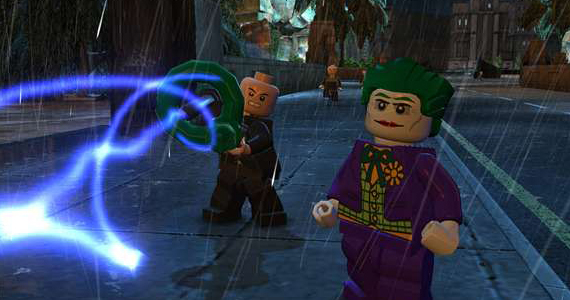 Light touch
There is no on-line multiplayer in Lego Batman 2: DC Super Heroes, which is a shame. Indeed, if anything, on-line co-op would be the new spark to reignite this series. Still, if I want to play locally with my mates, a second player can drop in the game if I am in the same room at the same time. And trust me, this is an infinitely superior experience to working alongside the AI, which often leaves me fighting all alone.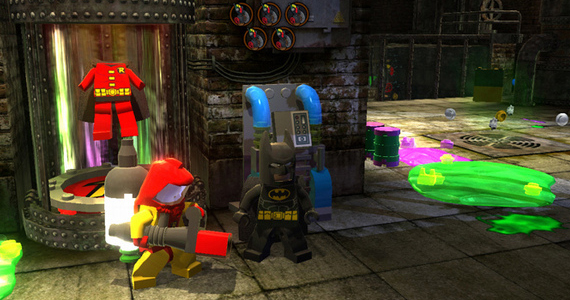 Suits you, sir
Verdict
I like Lego, I like Batman and luckily Lego Batman 2: DC Super Heroes does them both justice with its inventive storyline, obsessive-compulsive collecting mission and not very Alan Turing problem solving in a vast, if somewhat sprawling, world. It's the sense of discovery that gives this game mass appeal and makes it enjoyable.
Traveller's Tales hasn't made a lot of changes, and definitely hasn't fixed any flaws, but the open world design of Lego Batman 2 could lend a new lease of life to the other titles in the series. This game has real scope and I'm sure I'll still be revisiting it long after Dark Knight Rising is consigned to Netflix. ®
More Games Reviews

Lollipop
Chainsaw
Ghost Recon:
Future Soldier
Max Payne
3
Diablo III
Prototype 2
Sponsored: Minds Mastering Machines - Call for papers now open

Lego Batman 2: DC Super Heroes
The Dark Knight squares up again to enemies on the block. Available on PS3 (tested), Xbox 360, PC and Nintendo Wii.