Amazon Kindle 4
The library in your pocket?
The text, the text, the text
Frankly, that never bothered me with the Kindle 3 and other Pearl-using readers, since it doesn't really hold you up any longer than turning a physical page does.
With a less regular reset, Amazon gets the Kindle 4 to turn pages a fraction of a second more quickly - except for the sixth page turn, of course - and renders the text less smooth with each turn until you get the full-screen reset.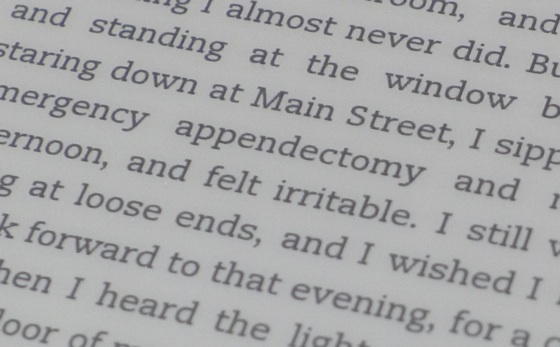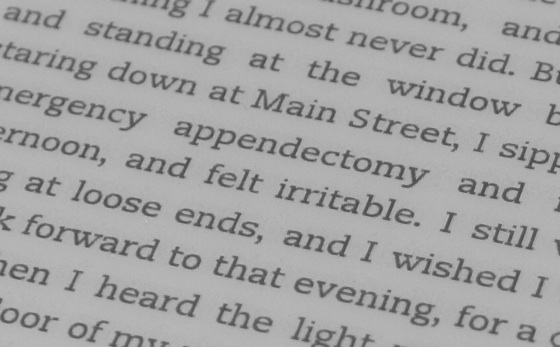 The text as it appears after a full screen refresh (top) and then after four page turns (bottom)
If you look closely you can see characters become progressively appear more jagged over the four page turns preceding the refresh. How much that actually bothers you is something only you, as an individual, can say. The idea annoys me, but I have to admit that as I shifted my attention to what I was reading from what I was reading it on, I stopped noticing it.
And if you do, there's a 4.0.1 firmware update that lets you go back to the old refresh each page turn mode.
Likewise, whether you're willing to accept Amazon's walled garden is also a matter of personal taste. Amazon-sold e-books are DRM'd, but the Kindle will display a range of formats unencumbered by DRM.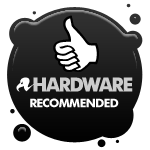 But not the commonplace ePub format, which is plain silly. If Amazon's goal is to prevent piracy, why allow Kindle read anything other than Amazon's own .AZW format? Punters can convert non-DRM ePubs into .mobi files for the Kindle easily enough - it seems perverse to impose this unnecessary extra step, even for the sake of being seen to be doing something to tackle piracy.
Verdict
The Kindle 4's small flaws prove to be less important than the much more obvious reduction in size. Amazon's offering was always cheaper than its nearest rival, Sony's Reader, but bigger. Now it's effectively the same size.
Ignore red herrings such as storage capacity and storage expansion - the Kindle 3 has sufficient space and the Cloud behind it for the rest - and you're really just left with brand and format personal preference, and pricing. If you only care about the latter, the Kindle 4 is the only e-book reader to consider. ®
More Tablet and Reader Reviews

Acer
Iconia
A100
Dell
Streak 7
HTC
Flyer
RIM
BlackBerry
PlayBook
Ten budget
Android
tablets
Sponsored: Minds Mastering Machines - Call for papers now open

Amazon Kindle 4
The premier e-book reader gets smaller and cheaper.