Cisco turns revenue switch higher in Q4
Inventory concerns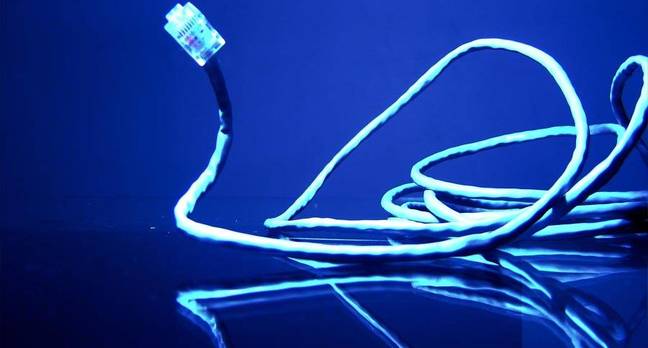 Cisco Systems bounded to a strong fourth quarter, reporting double-digit growth and improved sales in its core business.
Cisco posted $5.9bn in revenue for the period ended July 31. This total was a 26 percent rise over the $4.7bn posted in the same quarter a year ago. Cisco's income grew at an even stronger clip - 42 percent - with the company reporting $1.4bn in income in this year's fourth quarter versus $982m last year.
For the full year, Cisco brought in $22.0bn in revenue compared to $18.9bn last year. Net income for fiscal 2004 jumped to $4.4bn from $3.6bn.
"This was a record-breaking quarter for Cisco on a number of financial and operational levels, including generating the highest . . . net income and earnings per share in the company's history," said John Chambers, Cisco's president and CEO. "The investments we've made in emerging markets around the world, coupled with continued innovation in our core business and advanced technologies, are generating record results."
While demand for Cisco's networking gear was up, investors appeared concerned about a rise in the company's inventory. Cisco's inventories moved higher 9 percent in the fourth quarter with analysts saying this figure was a tad higher than expected. In the after-hours markets, shares of Cisco dropped more than 6 percent, at the time of this report, to $19.16, as investors reacted to the financial news. ®
Related stories
New York warms to VoIP
Cisco drops Huawei lawsuit
IBM signs up CNT's mega-director
Cisco hunts for small.biz
Sponsored: Application managers: What's keeping you up at night?