Cisco drops Huawei lawsuit
Legal attack called off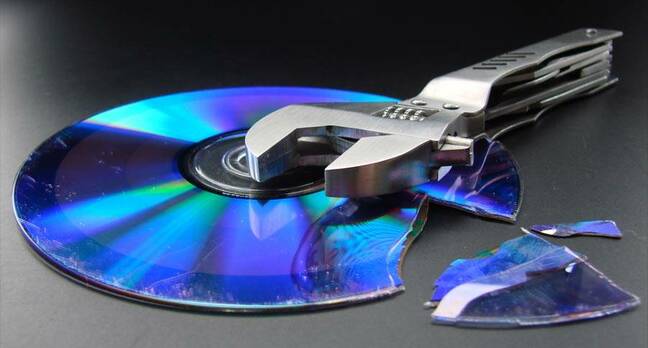 Cisco is dropping its patent infringement lawsuit against Chinese networking firm Huawei in exchange for a promise from its rival to modify its product lineup. The settlement comes 20 months after Cisco sued Huawei for allegedly using stolen Cisco's technology to develop a line-up of routers and switches sold in competition to the networking giant.
Yesterday's agreement marks the completion of Cisco's lawsuit against both Huawei Technologies its subsidiaries, Huawei America, and FutureWei Technologies, that was pending in the US District Court for the Eastern District of Texas. The completion of the lawsuit comes after a third party review of Huawei's products, and after Huawei discontinued the sale of products at issue in the suit. Huawei has agreed to change its command line interface, user manuals, help screens and portions of its source code to address Cisco's concerns. Cisco agreed to suspend its patent infringement lawsuit when the third party review got underway so the settlement of the lawsuit comes as no great surprise.
3Com was not a party to the original action but intervened in the case last July because of its joint venture with Huawei. This joint venture has since been given the green light by both Chinese regulators and the US courts.
Three cheers: hip, hip, Huawei
Although Huawei has been forced to give ground in settling Cisco's lawsuit, both sides have put a positive spin on events in court.
Cisco has issued a statement proclaiming the completion of its lawsuit as "a victory for the protection of intellectual property rights." Huawei's rather different take is that "Cisco cannot bring another lawsuit against Huawei in the future asserting the same or substantially similar claims" because the US Court dismissed Cisco's claim "with prejudice" following the end of third party review process. "The order of dismissal provides that each party will bear its own costs and attorney's fees with respect to this dismissal," Huawei said. ®
Related stories
Cisco sues Huawei over IP theft
UK distie fights Cisco injunction
3Com teams up with Huawei
3Com welcome to join Cisco-Huawei dispute
Cisco halts Huawei piracy suit
Huawei-3Com tie-up approved
Sponsored: Fast data protection ROI?