Original URL: http://www.theregister.co.uk/2012/05/19/ten_qwerty_keyboard_mobiles/
Ten... Qwerty mobiles
Pushy types
Posted in Personal Tech, 19th May 2012 07:00 GMT
Product round-up As the speedy texter generation grows longer in the Bluetooth and touchscreen technologies improve, the range of Qwerty phones on offer gets smaller by the day. But for many, they wouldn't use anything else. Indeed, for RIM, Qwerty keys have been the hallmark of it BlackBerry handsets.
Sliderphones aside, Qwerty mobiles have smaller screens and typically benefit from a longer battery life. And, apart from the smartest of the smart that suit the suits, they tend to be cheaper too, making them an ideal choice as the call-from-the-campsite blower. Yet even though Qwerty phones are becoming an endangered species, they can still be spotted in the wild – here are ten we found.
Alcatel One Touch 358

Alcatel offers a wide range of budget Qwertys that rarely set the room alight, but will never dent your wallet. And, as I found out many a time with my super girly One Touch 808, Alcatel handsets can be a very handy to have as a backup. The One Touch 358 doesn't compare with the old clamshell OT 808, though. The buttons are squeaky, clicking in a tacky fashion and I often found myself mistyping while quickly tapping out messages. It's fairly unresponsive too, which can be frustrating if you're a frenetic phone user.
Its 220 x 176 dot 2in display, like the VGA camera, is very old school. While there's an FM radio and music player, its 650mAh battery isn't built to keep such tasks running for long periods. It also has a microSD card limit of just 4GB. At 15 quid, the Alcatel OT 358 was always going to have shortcomings. Still, you get what you pay for and this could fill the bill as the bargain blower for emergencies.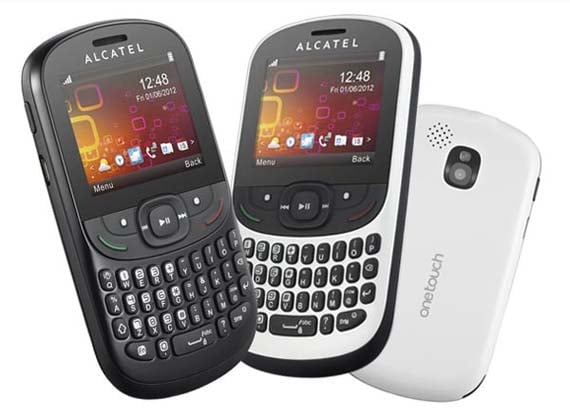 Reg Rating
60%
Price
£15
More Info
Alcatel
BlackBerry Curve 9320

Pitched at the shallow pocketed youth market, RIM's cheapest Curve is packed with social apps with the side Convenience Key defaulting to fire up BlackBerry Messenger. Typing fast on this Qwerty caller isn't an issue, although the more chiclet-style array does feel clacky and unlike most BlackBerry keyboards, its smooth surface design impacts on typing accuracy.
BlackBerry OS 7.1 churns away fluidly powered by a 800MHz processor with 512MB of RAM, but the on-board apps hardly overtax it, although RIM's App World gives some alternative offerings. The 2.4in, 320x240 display is no touchscreen either – its optical trackpad does the navigation duties. RIM's Curve has been its most popular handset range for some time and this model offers an affordable entry into the enduring BlackBerry Messenger mindset.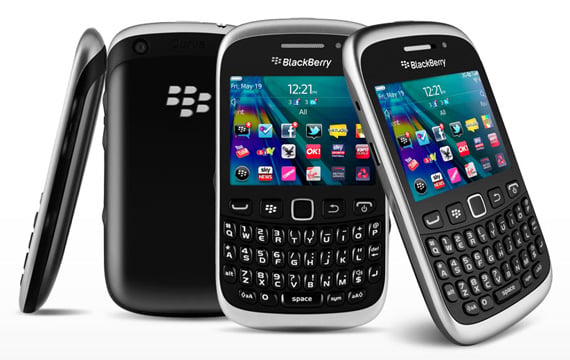 BlackBerry Bold 9790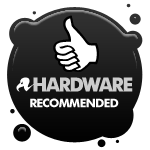 This mid-range Bold is lightweight, looks good and has a 2.4in multi-touch display which boasts a resolution of 480 x 360. Not bad. Equipped with BBOS 7.1 and a 1GHz processor this is no dual-core delight, but it moves along nicely and clocks up a decent battery life.
The more traditional BlackBerry shaping of the keys, means quick nimble typing is an easy job – so no nasty surprises for the BB faithful here. It even has NFC, if you can find anywhere to use it. You can read more on this and its full feature set in Reg Hardware's full review of the Bold 9790.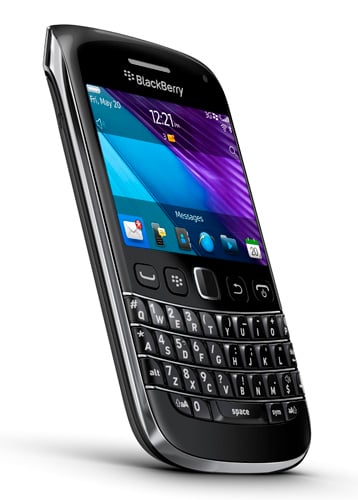 BlackBerry Torch 9810

Endeavouring to get the best from both worlds is the BlackBerry Torch sliderphone. It leaves an impression with its noticeable weight, executive build and 640x480-pixel, 3.2in touchscreen. Yet this marriage involves compromises and the smaller than usual keyboard can be quite fiddly. However, the keys feature the characteristic BlackBerry shaping, so you soon get used to their diminished size.
Powered by a 1.2GHz processor, it's smooth enough but it could be making more of its display, as there's no HD video recording, Flash support or the ability to play top gaming apps. Admittedly, being a BlackBerry, BBM and e-mail needs are going to be a priority, but for the price you'd expect something more these days. Still, if you're tempted, check out our full review of the BlackBerry Torch 9810.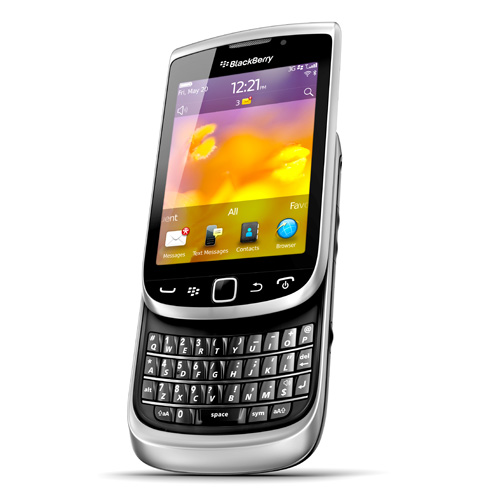 HTC ChaCha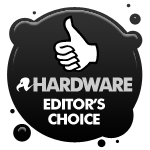 HTC's texter has a slick build, with a reassuring weight and charming aesthetics thanks to its rubberised plastic and brushed aluminium build. A 40-key keyboard props up a sharp 2.6in touchscreen at 480 x 320 pixels, which may be a tad small for watching long bursts of video, but isn't too bad if you're keen. The speaker sounds impressive too.
The Android 2.3 Gingerbread is spruced up with HTC Sense and the 800MHz CPU showed no noticeable lag or hitches. With a simple well-spaced layout and reassuring clicks for each press of the nicely raised keys, the HTC ChaCha keyboard is certainly among my favourites. To top it off, for social networkers there's a dedicated button which allows you to instantly share whatever it is you're doing with your Facecrack buddies. Just think of the time you'll save...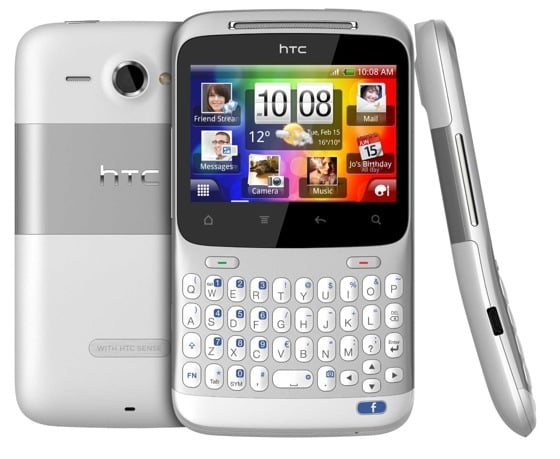 Motorola Pro+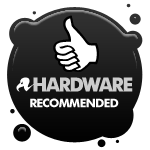 This business orientated Android is well built, with a comfortable rubberised back and a comfortable weight. The 3.1in, 640 x 480 capacitive touchscreen is crisp to look at, although its sensitivity is questionable at times – a good job there are keys to fall back on. Its 1GHz processor with 512MB of RAM could also be a bit hesitant when launching apps. It's a Gingerbread phone with Motoblur slapped on for good measure – the company's social networking hub.
The 35 keys are sculpted BlackBerry-style, which makes it easier to type on, although the Motorola Pro+ doesn't quite match the Bold for ergonomics. Over time I found my thumbs tiring sooner than on the Bold 9790. The keys are also a bit plasticky too. Still, there aren't a lot of Android options out there for Qwerty fans and this is among the best available at this price.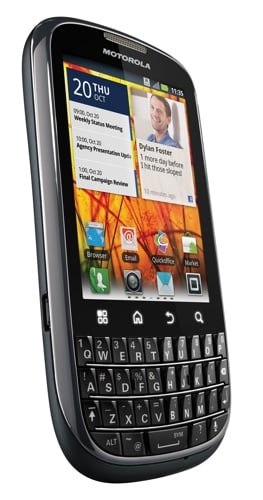 Nokia Asha 302

Nokia's latest edition to its budget Asha range snazzes things up to look much more akin to the business grade E-series with a build quality that instantly makes a positive impression. It features a bright 2.4in 320x240-pixel screen and runs Symbian with a revised S40 interface, which I didn't really take to personally, but it is a definite improvement.
The keyboard has a spongy, typical Nokia rubbery squeak, yet it's comfortable to grip and use one-handed too. For basic text and e-mail though, it does the job pretty well and, given its price, it won't be short of takers.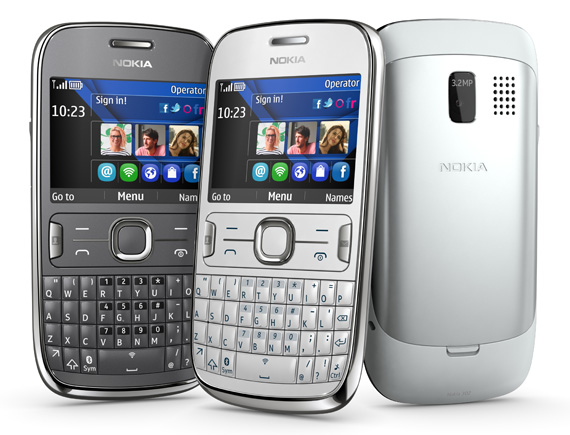 Reg Rating
80%
Price
£110
More Info
Nokia
Samsung Galaxy Pro Y

Samsung's styling is somewhat basic but the plastic build is robust enough. It's 2.6in touchscreen display has a 320x240 resolution but it's not the sharpest at this size. Running Android 2.3 Gingerbread, it's spruced up with Samsung's TouchWiz interface. The navigation is smooth, with only minimal delays when jumping between apps.
The keyboard certainly satisfies though, with nicely rounded keys that click comfortingly and make light work of e-mails and texts. There's nothing too challenging with the Samsung Galaxy Y Pro which, apart from its lackustre display should appeal to all but the most demanding Qwerty typist.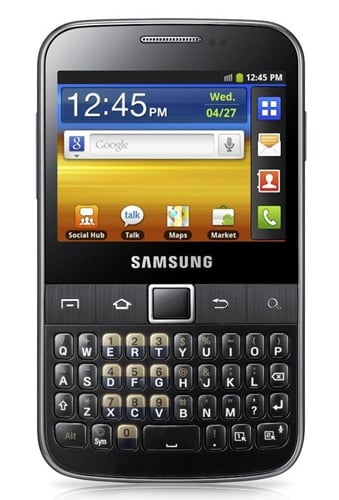 Reg Rating
75%
Price
£150
More Info
Samsung
Vodafone 555

Touted at Facebookers, this £30 basic blower features a dedicated button to take users straight to their news feeds. Wahoo! While it bears a slight resemblance to the HTC ChaCha, the 555 lacks its finesse. Powered by a lowly 200MHz processor, its basic UI appears on a bog-standard 2.4in display.
With no Wi-Fi or 3G, at least it has a half-decent Qwerty keyboard to preserve some dignity, which despite its slight squeakiness, was easy and quick to use. Indeed, apart from typing messages or making calls, there's little else I would choose to use this Alcatel-built phone for.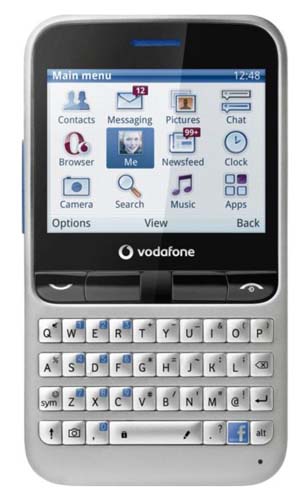 Reg Rating
55%
Price
£30
More Info
Vodafone
ZTE Tureis

Similar to the Samsung Galaxy Pro Y, the ZTE Tureis feels well put together, although the smooth finish can be seem slippery and needs a firm grip when used one-handed. Just like the Samsung though, the 2.6in, 320x240 touchscreen looks unrefined, especially running the vanilla Android 2.3 Gingerbread build. The handset can also be a bit sluggish at times.
The keyboard is comfortable to use though, and here it impresses. Error-free typing was easy to get the hang of and it has a certain clack to the keys that feels more reassuring rather than bothersome. If you want a Qwerty Android, with a touchscreen to boot, and don't want to pay too much for the privilege, then the ZTE Tureis seems like a decent workhorse. ®