Original URL: http://www.theregister.co.uk/2012/01/17/review_rim_blackberry_bold_9790/
RIM BlackBerry Bold 9790
Touch and type slimline smartie
Posted in Personal Tech, 17th January 2012 12:03 GMT
Review A recent rash of BlackBerry 7 handsets sees RIM's Bold 9790 sitting in the middle of the range and with a tempting feature set for BBM fans. For starters, the manufacturer's classic Qwerty keyboard is paired up with a touchscreen.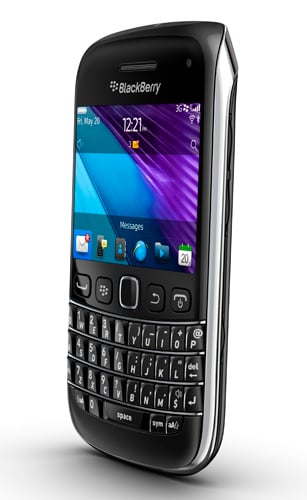 RIM's BlackBerry Bold 9790
Compared to the Bold 9900, the Bold 9790 has a less powerful processor and reduced resolution screen. It looks a little sleeker though, and is probably closer in style to the full-screen Curve 9380 with its neatly curved edges and chrome-look trim.
Volume and convenience keys on the side have evolved yet again and they're now very slim and subtle while the back plate is of a grippy, tactile plastic rather than the smooth, glossy variety seen on the Torch 9860 and others.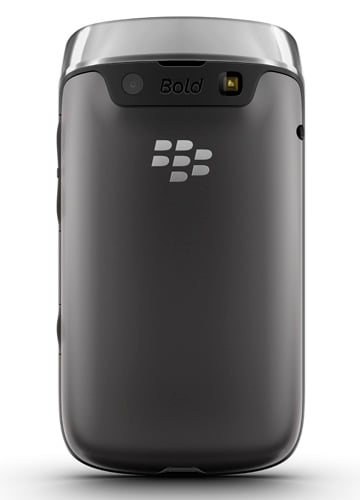 5Mp camera but no HD video capture
The 2.45in screen is multi-touch, but doesn't necessarily need to be since the optical trackpad below it responds well (with adjustable sensitivity too) and offers a perfectly acceptable method of negotiating menus and web pages. The screen is small, and not ideal for movie viewing, but the 480 x 360-pixel resolution still looks clean and sharp, and holds up very well next to the 640 x 480 pixels of the larger 2.8in screen on the Bold 9900.
The handset is a good 6mm narrower than the Bold 9900, but while it retains the same number of keys on the Qwerty keyboard, it's still extremely easy to use. Competitors have steadily eaten away at RIM's lead in this department, but while the company might not be as clearly in front as it once was, as far as tactile keyboards go, it's not behind anyone either.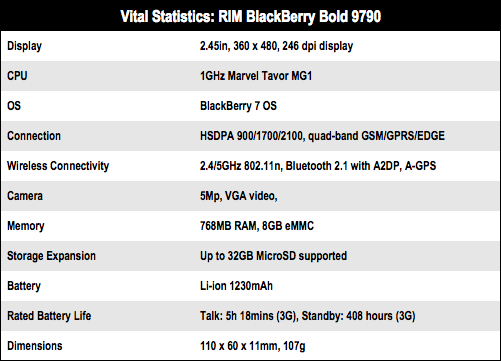 Key difference
Like other BB keyboards, the ergonomic angling on the keys makes them easy to distinguish under the thumbs and they offer just the right amount of feedback so you can comfortably work up a good turn of texting speed with eyes-averted confidence.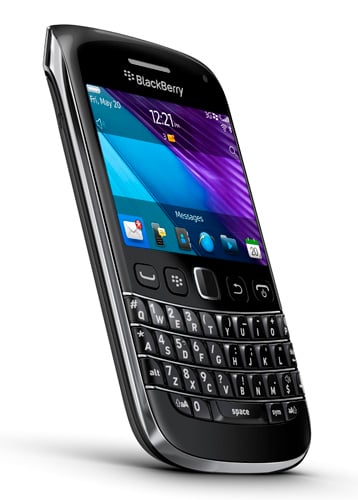 Slimmer than the Bold 9900 but a decent performer
The latest BlackBerry 7 is the operating system of course, including the recent addition of NFC (Near Field Communication) for future mobile-based payments and a neatly efficient display of shortcuts which can be organised across five different screens (All, Favourites, Media, Downloads and Frequent).
The processor is a 1GHz Marvell Tavor MG1 but while on paper it's less powerful than the Bold 9900's 1.2GHz model, in practise you'll notice little difference. The BB 7 OS is efficient and doesn't offer the same kind of drain that you get from the processor-hungry graphics on higher-end HTCs for instance.
Sample shots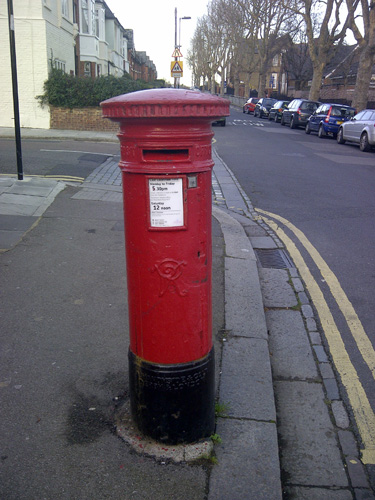 Click for a full-resolution image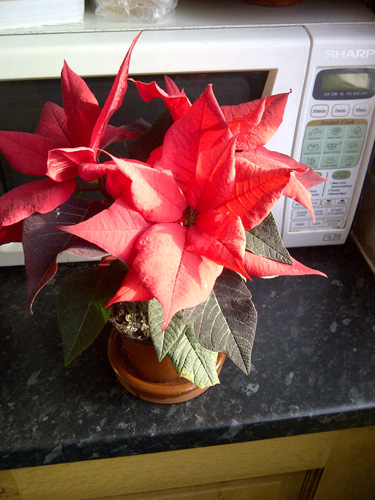 Click for a full-resolution image
As with cameras on other recent BlackBerrys, the 5Mp model here starts from a pretty high level of competence. It has an LED flash and autofocus, plus a range of settings including close-up and face detection which helps to optimise the focus for faces. It won't work miracles, but pictures tend to be sharp and clear with good colour balance. Video drops the resolution to 640 x 480 pixels but it holds up well enough for YouTube.
Staying power
Browsing on the relatively small screen is helped by pinch to zoom capability with fast connection available from Wi-Fi or 3G. There's also GPS backed by BlackBerry Maps and the on-board speaker proved to be crisp and clear, delivering perfectly fine call quality. The battery lasted fairly well too, delivering a good day and a half of solid use.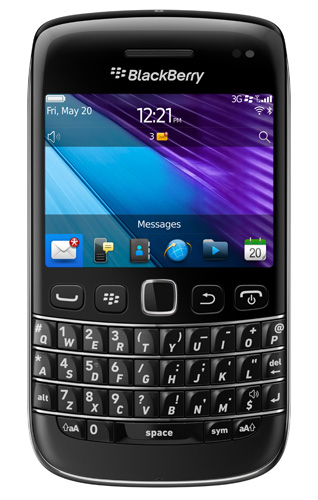 BlackBerry faithful crowdpleaser with enough appeal for BBM newbies
Verdict
Down the scale from the BlackBerry Bold 9900, the Bold 9790 still offers fine value with a good quality screen, decent camera and excellent Qwerty keyboard. As far as apps go, RIM's BlackBerry handsets still have a lot of catching up to do with the likes of Apple and Android, even so BB OS 7 packs in a fair amount of functionality that'll satisfy BBM fans out-of-the-box. ®
More Qwerty Smartphone Reviews

Motorola
Plus Pro
HTC
ChaCha
Nokia
E6
HTC
7 Pro
RIM
BlackBerry
Bold 9900