Original URL: http://www.theregister.co.uk/2011/12/01/review_htc_sensation_xe_android_smartphone_with_beats_audio/
HTC Sensation XE
Android smartphone with Beats Audio bass booster
Posted in Personal Tech, 1st December 2011 12:00 GMT
HTC's original Sensation hit the ground running in the spring, bringing with it a dual-core processor - the first time HTC had used one - and one of the firm's best ever cameras. This new version beefs up the processor and adds Beats Audio technology to improve the sound.
All that makes for a big old slab of a phone: it's 126 x 65 x 11mm. The 1.5GHz dual-core processor is a step up from the first Sensation's 1.2GHz chip, and it's backed by 768MB of Ram. This means the XE is very fast indeed, benchmarking higher than its predecessor and higher than almost any other dual-core phone I've tried. Only the Motorola Atrix and the new Samsung Galaxy Nexus are quicker.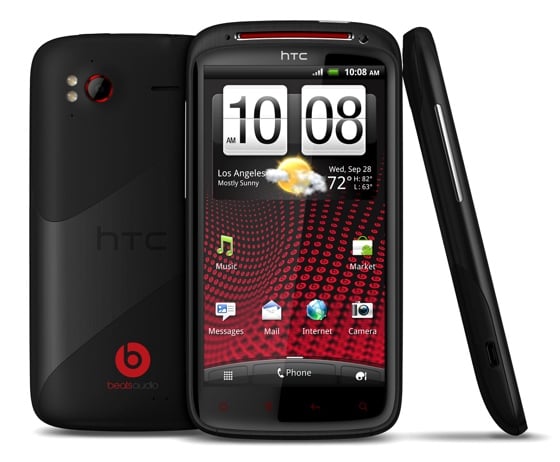 The XE runs Android 2.3.4 Gingerbread, as up to date as it gets while Android 4.0 Ice Cream Sandwich, now available on the Nexus, is being prepared for other phones. That needn't be a deal breaker, however, since HTC has said that it should get an update to the new version in 2012.
But since the complexities of HTC's rather excellent Sense interface, here in its latest, 3.0 version, tend to mean updates come later rather than sooner, there's no telling exactly when that update will be.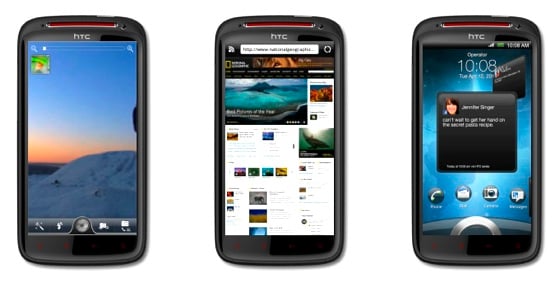 The 4.3in capacitive touchscreen is the same as the original and there's not much wrong with it: bright and clear with a 540 x 960 resolution, so web pages and movies all look pin sharp.
The big screen is a boon for web browsing, as is support for Adobe Flash. The fast processor makes nipping through pages and streaming video quick and easy.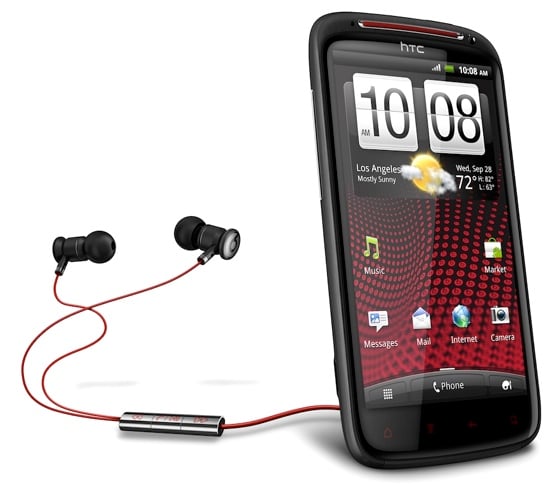 There's an 8GB memory card supplied - plus 1GB of usable onboard memory - but you can bump that up with other Micro SD cards of up to 32GB in capacity.
Sound sensation
Hats off to Beats Audio, the firm fronted by hip-hop colossus Dr Dre and music biz legend Jimmy Iovine for trying to reinvent hi-fi and the appreciation of quality sound for the 21st Century. They're in bed with cable and headphone manufacturer Monster and in this digital age it's heartwarming that someone is doing their bit to make decent sound cool again, rather than the preserve of beardy geeks.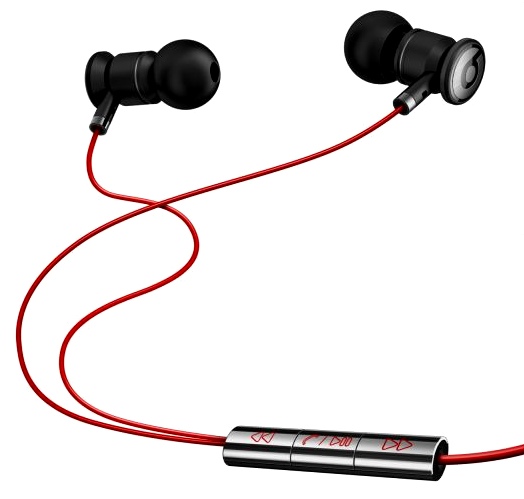 And what they've done is certainly a cut above the standard you'd normally get from the earphones that come supplied with a handset. Custom-made for the Sensation XE - and would retail for £80 if sold separately, HTC claims - the earphones' drivers are encased in a sturdy metallic shell, with noise-isolating grommets surrounding the ear pieces.
They're designed to be pushed deep into the ear canal and they deliver a full, rounded and controlled sound, with powerful emphasis on bass.
Beats' black and red colour scheme has been worked into the phone's livery and the technology has been incorporated into the player app too, with a sound enhancer that gives you the option to "enable Beats Audio", which effectively amounts to a pretty heavy bass boost, albeit a sensitive one that keeps the bass under control. Without it, the bass tends to sound a bit muffled.
The player also has an option to search for song-related videos online, but it won't find lyrics for you. And while there's an FM radio on board the XE, there's no built-in track ID service.
It would have been nice to have an equaliser with more varied settings than simply on or off, or even a simulated surround option for movies - the Beats enhancement option appears in the video player app too - but it's still an impressive sound out of the box, without having to shell out for a better-than-average pair of headphones.
The bundled 'phones come with inline controls that allow you to pause, fast forward and rewind your tracks – but not change the volume, though. And unfortunately, though the distinctive red cables are reassuringly sturdy, they tend to generate quite a lot of cable noise, where you can hear a thump when they bump against your clothing or body, which can be distracting while you're on the move.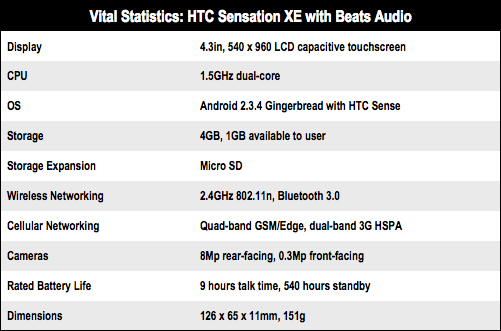 Snap Happy
The XE's 8Mp camera is almost the same as the one in the previous Sensation, with a dual LED flash, autofocus and face detection, as well as the "instant capture" feature which allows you to take snaps quickly. It's the best camera I've yet seen on an HTC phone, which might sound like damning with faint praise, since the company's cameras have often been a bit rubbish, but this one is actually not bad.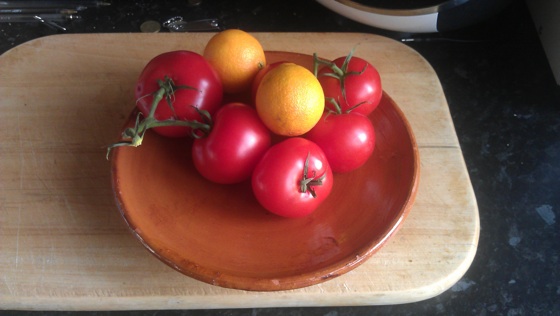 Click any sample image for the full-size version
Among the unique features HTC brings to Android is HTC Watch, which lets you download and watch films on the go, including a few big name recent titles, such as The Social Network and Green Lantern. Rentals cost £3.49, download £9.99.
HTC Locations allows you to search for local shops and restaurants, and you can pay to upgrade to its turn-by-turn navigation capability - for £3.99 a month, or £26.98 for unlimited usage - though why you'd want to when Google Navigation already offers this is a mystery.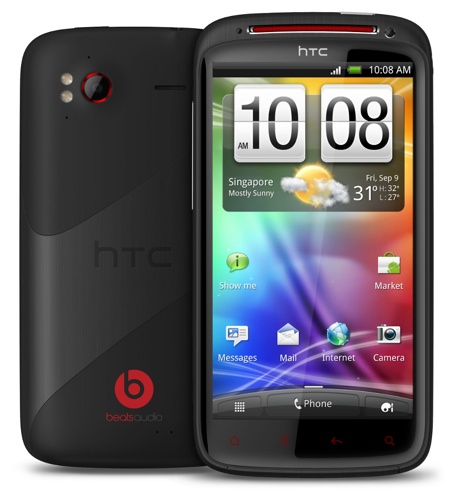 The Sensation's battery has been beefed up from 1520mAh in the vanilla version to 1720mAh in the XE, which is always welcome, though you won't notice that it's extended the phone's runtime by much. In practice, it delivered a little over a day of heavy use, so par for the course, really.
Verdict
The HTC Sensation XE is a terrifically high powered handset with a speedy processor, lush screen, HTC's best camera and now it's best ever sound too. ®
Thanks to Clove for the review sample.
More Smartphone Reviews

Samsung
Galaxy
Nexus
Motorola
Razr
Nokia
Lumia 800
Ten… Androids
to outshine
the iPhone 4S
Apple
iPhone 4S