Original URL: http://www.theregister.co.uk/2011/05/24/app_of_the_week_android_send_space/
SendSpace
Fling files from your phone
Posted in Personal Tech, 24th May 2011 08:00 GMT
Android App of the Week Shunting large volumes of data from my phone isn't something I usually need to do, but when the need arises SendSpace is an effective way of uploading large files for others to download.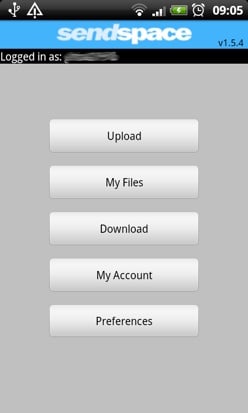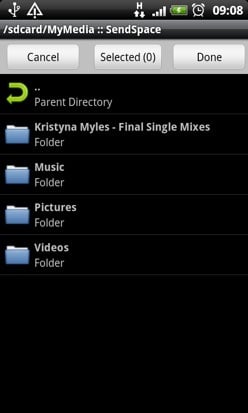 Dashboard is simple and functional (left), the file browser is a nice bit of design (right)
SendSpace is rather more than a file transfer site because you can leave stuff on its servers permanently and share access, making it sort of a cross between YouSendIt and Dropbox.
You don't need to register to use the app for a simple upload à la YouSendIt, but if you do sign up for a free account you can manage uploaded files and see how many times they have been downloaded.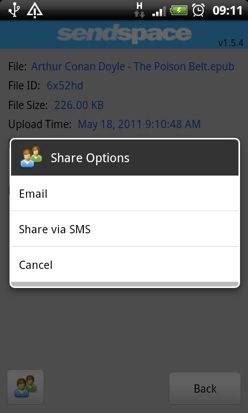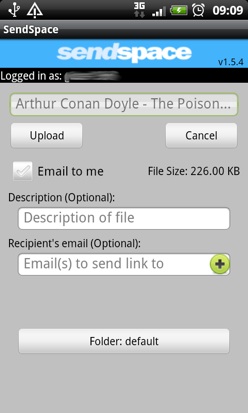 Send hyperlinks using e-mail or SMS (left), after filling in extra info (right)
If you don't fancy parting with any cash then, like me, you will be using the SendSpace Lite service, which limits you to uploads of less than 300MB in size and deletes your files after a month if nobody has downloaded them within that time period.
Post haste
Assuming you have signed in, download links can be sent directly by e-mail from within the app or you can send links from your usual e-mail or SMS client.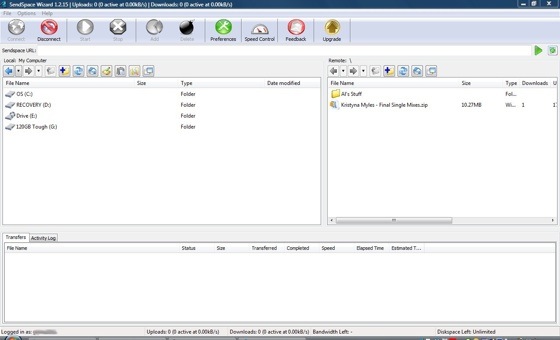 There's a desktop app - for Mac, Windows and Linux - too
Once a file has been uploaded, you can view it using the My Files menu, and easily forward more download links. Folders can only be created using a web browser, but once set up you can access and upload into them with the app.
You can create Zip archives within the app using the built-in file browser. If you want to send recorded media you can upload video, still and audio files directly from your phone's camera and sound recorder.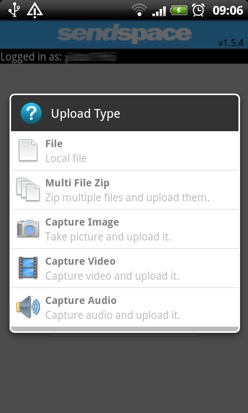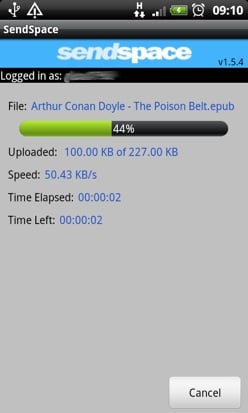 Upload away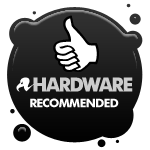 If the restrictions of the Lite service start to cramp your style you can buy a faster Premium service or go Pro and get permanent storage space and extra monthly bandwidth up to 500GB and 1TB, respectively. Payment can be made monthly, and using PayPal, which is handy if you need the facility temporarily or in a hurry.
As for security, well your guess is as good as mine. Speaking personally, if I am worried about something getting pinched out of the Cloud, I don't upload it in the first place. ®
We make our of the best Android smartphone and tablet downloads every Tuesday. It you think there's an app we should be considering, please let us know.
iDevice fans, iOS App of the Week is published on Thursday.
SendSpace QR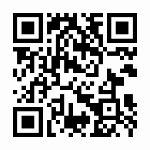 More Android App of the Week Winners

My Tracker
Google
Docs
Go SMS Pro
Communicate
Touch
Calendar