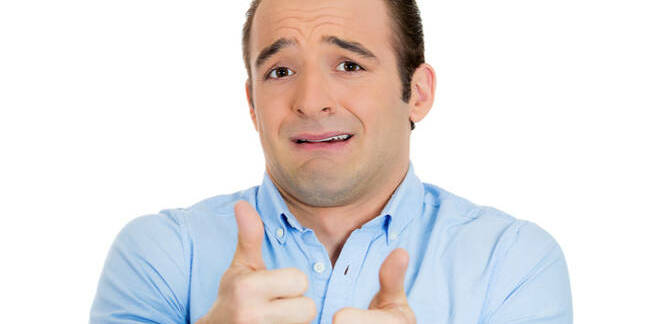 Huawei has dropped a lawsuit against the US government after the Department of Commerce returned hardware it seized from the company back in September 2017.
The Chinese networking giant had sent a bunch of its telecoms gear to a lab in California for commercial testing, however, the commerce department grabbed the gear as it left the lab to be returned to the company.
Two years later, the department and other government agencies have returned the hardware without explanation. Huawei said in a statement that the company views this as "a tacit admission that the seizure itself was unlawful and arbitrary".
The equipment included computer servers, Ethernet switches and other comms kit made in China. The hardware was seized for allegedly "breaking export violations". No other details were provided.
In June, Huawei filed a complaint (PDF) in a District of Columbia court against the Department of Commerce, the Bureau of Industry and Security, and the Office of Export Enforcement in a bid to get its kit back.
In August, the US government told Huawei that following an investigation it now accepted that no export licence was required and Huawei had followed correct export rules, but it offered no further explanation for the seizure.
Huawei's legal chief, Song Liuping, said: "Arbitrary and unlawful government actions like this – detaining property without cause or explanation – should serve as a cautionary tale for all companies doing normal business in the United States, and should be subject to legal constraints."
In another statement last week regarding Department of Justice investigations into alleged patent thefts by Huawei, the company listed what it described as various unscrupulous means the US government is using to disrupt Huawei's business.
These included allegations that the US was:
Unlawfully searching, detaining and arresting its staff
Threatening current and former staff in order to turn them against the company and work for them
Launching cyber attacks to get inside Huawei's intranet and internal networks
Sending the FBI to staffers' homes to quiz them
Encouraging rival firms to make accusations against Huawei
Obstructing normal business by delaying shipments of equipment, denying visas and intimidating staff
The statement noted that none of its core technology had been subject to a criminal case and claimed that accusations made by the US government have not been supported by sufficient evidence.
Elsewhere in the world of Huawei today, British politicians are getting tired of waiting for the government's decision on the inclusion of so-called high risk vendors in building 5G networks locally.
Rt Hon Norman Lamb MP, Chair of the Science and Technology Committee, said: "[It] is very disappointing that there is still no decision on high risk vendors. The continued delay will only prolong uncertainty for network operators, risking the UK's position as a leader for 5G deployment.
"Following our evidence session earlier this year, my Committee concluded that there are no technical grounds for excluding Huawei entirely from the UK's 5G or other telecommunications networks.
"However, we felt there may well be geopolitical or ethical considerations that the Government need to take into account when deciding whether they should use Huawei's equipment."
A ruling – first expected in March and then early summer – is now due in the autumn at some point. ®
Sponsored: Webcast: Ransomware has gone nuclear