Quick question, what the Hull? City khazi is a top UK tourist destination
TripAdvisor said what now?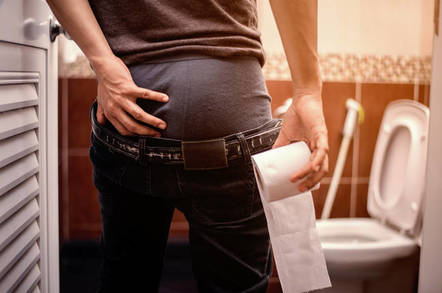 A Victorian public convenience in Hull has made Lonely Planet's list of the best 500 places to visit in the UK.
Admittedly it is only the 483rd best attraction, but it is still considered better than a trip to the Wensleydale Creamery. Yorkshire gets a total of 37 mentions in the list including two railway sites – York's National Railway Museum and the North Yorkshire Moors Railway. Down south, the Watercress Line in Hampshire also gets a mention.
The Ultimate UK Travelist starts on familiar ground with the Edinburgh Festival Fringe taking the top spot. In second place is a sedate wander around the British Museum's purloined pleasures.
Still in London, the Tate Modern gets a mention (nothing for the Tate Normal) and if you're after fresh air, Giant's Causeway, Stonehenge, Lake Windermere and the Pembrokeshire Coast National Park all make the top 10.
Oddly, according to the travel guide, eating a Sunday roast in a pub is considered the sixth best travel experience in the UK – often the worst thing to order in many boozers.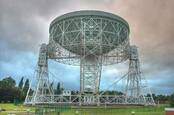 Reg man goes time travelling at iconic observatory
READ MORE
Below that, the must-see sights get a little stranger. Punting in Cambridge anyone? Borough Market? Honister Slate Mine? The Loch Ness Centre?
For an IT angle, it's good to see that Bletchley Park, home of the WWII code-breakers, gets in at number 145. Jodrell Bank didn't make the list.
Fans of clocks and Novichok will be pleased to hear that Salisbury Cathedral is also on the list. ®
Sponsored: Practical tips for Office 365 tenant-to-tenant migration