We need you for a multi-cloud sanity check: Which providers do you use and need, and how do you choose them?
Help us understand your world more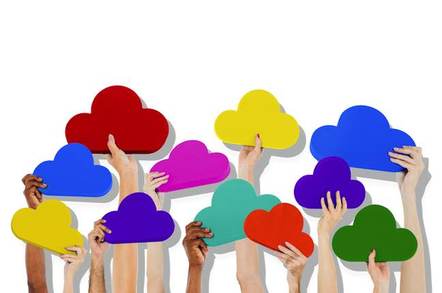 Survey There's a difference between multi-cloud, and simply using multiple clouds.
The first is about blending services and platforms coherently and effectively to meet business needs. The second is what happens if you just freewheel, and the danger here is that you accumulate a mishmash of cloud environments that don't play nicely together or where costs and security can get out of hand. Ad-hoc adoption also runs the risk of the wrong cloud options being used for the wrong things.
In a hybrid world, these principles apply across on-premises and hosted cloud domains. In our latest Register reader survey, however, we home in on the cloud service element, looking at the challenges that can creep up on you if you don't pay attention to cloud service commitments being made on behalf of your organisation.
Along the way, we touch on some of the things to consider when assessing and selecting providers – a topic we know is close to many of your hearts.
As usual, your responses will be anonymous, and your privacy assured.
Sponsored: Detecting cyber attacks as a small to medium business