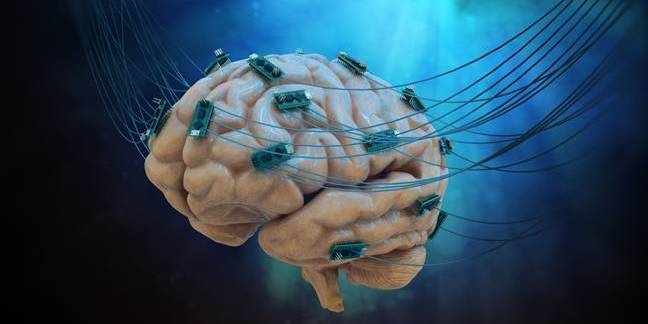 Reader Study We're all getting a bit fed up with marketeers who tag pretty much anything they can with "AI-enabled" or "powered by AI". But we also know that AI is more than just pure hype – yes, it's a bandwagon, but it can also be both a fundamental technology shift and a deep operational transformation.
As of today, AI most commonly enters organisations as an embedded part of bought-in business applications and/or cloud services. It's possible to "build your own" solution from the ground up, but the skills and resources required have so far limited this kind of approach. Yet the potential here is significant in solution areas and scenarios that don't lend themselves to consumption of AI via the cloud.
Against this background, our latest Reg reader survey looks at what's required to make AI platforms more accessible to IT teams that need to build or integrate their own solutions, but don't have the luxury of becoming machine learning specialists. We suspect there's an immediate need to tackle this in industrial sectors such as manufacturing, and if you are part of that industry we would love to hear from you. But if you recognise the problem and work in another sector, of course we very much welcome your views too.
As usual, your responses will be anonymous and your privacy assured.