Want to tell the world what you're doing with AI? You've got 12 days...
MCubed call for papers extended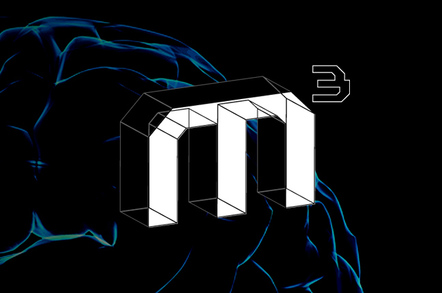 Events We've extended call for papers for our MCubed conference to April 15, meaning you've still got time to tell us how you've made AI and machine learning work in your organisation.
Our AI and ML event returns to London in September, and we want to hear how real world organisations like yours are using artificial intelligence, machine learning algorithms, deep learning, and predictive analytics to solve business and technology problems.
We'd love to hear your proposals for conference sessions and workshops that illustrate the rapid advances in this field - because you're the people that will ultimately decide whether it succeeds or fails.
Whether you're using AI at the outer limits of technology, or are applying machine learning to the mundane day to day tasks all organisations have to grapple with, we – and our attendees – want to hear from you.
Likewise, if you've got a tank full of tips on using techniques such as deep learning or convolutional neural networks, or want to take our readers on a deep dive into the joys of TensorFlow, Keras, or scikit-learn, get in touch.
You can see the full rundown of the topics we're interested in, videos of previous year's talks, and submit your proposal at the MCubed website here.
Sponsored: How to get more from MicroStrategy by optimising your data stack