Nippier blob copying in Azure Storage Explorer? You bet your Az
Command line smarts leave blobs all a bit GUI, thanks to AzCopy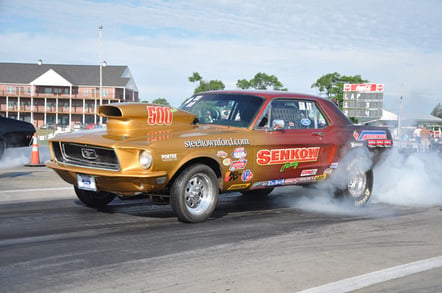 Microsoft has continued its efforts to speed up storage performance by adding AzCopy to the company's Azure Storage Explorer.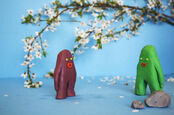 Microsoft Azure gains Availability Zones and Immutable Blobs
READ MORE
While Microsoft has introduced Premium storage at the Azure end to stash low-latency files on SSDs deep with the bowels of Azure data centres, actually getting bits in and out of those blobs can be a tad tedious.
Command line jockeys will already be familiar with AzCopy, which recently got a bump (in preview form) to version 10. The latest incarnation of the tool improved resiliency, added retries and, as Microsoft put it, "improved performance all round!"
However, those who prefer to steer clear of the console and stick with the graphical friendliness of the Azure Storage Explorer (ASE) have had to make do with slower performance. To address this, Microsoft has added the preview option to run ASE with AzCopy (not as a default – this isn't production code).
The results have been impressive, according to the team. Examples given by Microsoft for upload and download show the likes of 100 x 100MB files being uploaded in 1 minute 35 seconds, down from 5 minutes 12 seconds.
The Reg, however, would inject a note of caution. As Microsoft states, the results are in its own environment, and times may vary on each machine. The gang also appear to be running on a connection capable of lobbing data up from a local disk to an Azure blob at a rate of over 900Mbps.
While snappier, we didn't see the same dramatic performance hikes. Your mileage, therefore, may vary.
Niggles aside, the arrival of AzCopy in ASE is to be applauded. AzCopy itself (in its preview form) performs rapid copies from account to account, since no data is transferred to the client and can fling entire blobs around with abandon.
The ASE team plans to continue adding support, with Azure Files and batch blob deletes next on the hit list. ®
Sponsored: Detecting cyber attacks as a small to medium business