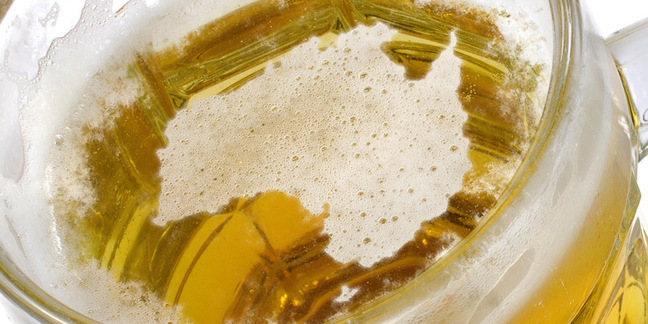 In an effort to limit potential regulation in Australia, Google filed a reply to a preliminary Oz government report examining the impact of Facebook and Google on the country's media and business landscape.
The omnipresent tech biz's comments, submitted last month and released this week, detail the ad giant's love of journalism, appreciation of merger reviews, and belief that existing regulations are adequate.
The filing pushes back against problems identified in the preliminary report by noting, among other things, that Google has been cleared of anticompetitive search behavior in courts around the world, that Google's search ranking algorithm is already transparent enough, and rules affecting browser default settings would harm consumers.
The preliminary Digital Platforms Inquiry report from the Australian Competition and Consumer Commission (ACCC) was released in December 2018, so feedback on the initial findings could be gathered, in preparation for a final report, which is scheduled to appear in June 2019.
In December 2017, the ACCC began looking into questions like whether platform service providers exercise undue market power in dealings with media companies and advertisers and what remedies might be appropriate. Questions of this sort are being mulled in countries around the world, in response to the vast reach and influence of Facebook and Google, not to mention other large online platform companies.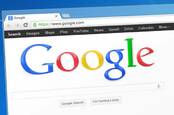 On 20th anniversary of Microsoft antitrust, US Treasury Sec calls for Google monopoly probe
READ MORE
Since then, foes of Google have weighed in, hoping to hobble the ad biz. Oracle, having fought for years to hold Google accountable for using its Java APIs in Android, filed comments last September assailing Google's handling of location data. And in a June 2018 filing, the database biz characterized Android by noting that it "is a data collection 'service,' not a mobile OS." It also said, "Google controls the advertising ecosystem through its dominant 'ad tech' stack."
Such concerns led the ACCC late late year to float preliminary recommendations designed to rein in Facebook and Google in the name of promoting consumer choice. Remedies being considered include disallowing Google from installing its Chrome browser as the default browser on mobile devices, laptops, desktops, and tablets, and disallowing Google search from being set as the default search engine on internet browsers.
The agency has also suggested that it be given greater authority to examine how digital platforms rank and display ads and news, among other recommendations.
In comments released on Monday, the Australian Privacy Foundation expressed support for the ACCC's initial recommendations but urged stronger privacy protections and greater penalties for rule breakers. The advocacy group wants Australia to adopt a fine scheme similar to Europe's GDPR with penalties between two to four per cent of annual revenue – substantial enough to encourage compliance.
Gripes
The litany of complaints and endorsements against and for tech giants in Australia is lengthy. There's a small business owner who recounts shutting down because Google allows competitors to bid on searches for the owner's trademarked business name. There's a University of Sydney economist who urges further study of competition issues before imposing burdensome regulations. Various businesses and industry groups also weigh in, none too keen on the imposition of rules.
In response to the ACCC's suggested limitations on browser defaults, Google cautions, "The majority of the revenue funding competition in browsers comes from selling the default search setting. Mozilla, Opera, Apple and Samsung all sell the default search position on their browsers and receive a percentage of the search revenue that results from searches accessed through the default."
Opera, Google says in its filing, would not be profitable without search revenue. Likewise, it says Mozilla in 2016 reported 97 per cent of its revenue came from royalties, 94 per cent of which followed from search engine contracts.
Google, as it happens, pays to be the default search provider in these competing browsers.
The ad biz also insists it faces robust competition in search, noting that it competes not only with Microsoft Bing and DuckDuckGo, but also with Amazon and a host of industry-specific search services.
It also maintains that it faces fierce competition in advertising while defining that term to cover market segments beyond search like TV, radio, outdoor, print media, and digital.
In short, Google's 74-page analysis of the ACCC's initial findings comes to the conclusion that everything's fine. ®
Sponsored: Webcast: Ransomware has gone nuclear