Pay row latest: We aren't biased against Big Tech, says Uncle Sam as it rolls eyes at Oracle
Concerns about data requests, job role confusion discussed at town hall talking tour – reports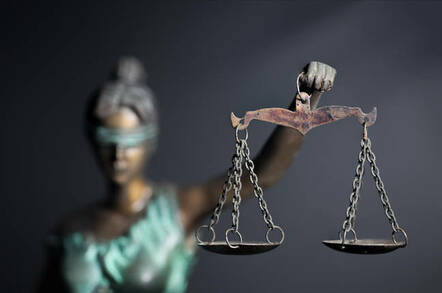 The US Department of Labor has insisted it isn't targeting America's tech industry, as it presses ahead with its discrimination lawsuit against Oracle.
According to Bloomberg Law, a town hall meeting in San Jose, California, this week saw the DoL's Office of Federal Contract Compliance Programs (OFCCP) director move to reassure Silicon Valley that he wasn't out for its blood.
"No one is being targeted or singled out for review," Craig Leen was reported to have said. "I want OFCCP to have a good and constructive relationship with the tech industry."
The OFCCP was last month given the go-ahead to continue its years-long legal battle against Big Red, and the pair are back to exchanging barbs in the litigation.
The case is based on a report that probed hiring and pay policies going back to 2013, and found that Oracle paid white men more than women and people who were African American or Asian.
Oracle has said the allegations are "gratuitous" and "demonstrably false" – accusing the DoL of assuming that people with the same job title did the same work.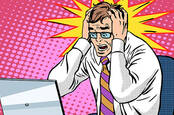 Oracle sued for $4.5m after ERP system delivery date 'moved from 2015 to 2016, then 2017, then... er, never'
READ MORE
It also accused the government of trying to use evidence found in discovery to submit new claims, on the grounds it knew the original one would fail, and of trying to dig out more data in support of that.
Some critics of the previous administration – which launched the case – have called on the DoL to drop the Oracle suit and another against Google.
A recent Wall Street Journal editorial said both businesses should be credited "for not folding" and "quietly settling" like Palantir and Dell.
Such concerns about the DoL's requests for data are said to have been raised at the meeting, as well as the department's reliance on job titles and roles to assess pay disparities.
But the OFCCP director said his department had to use grouped job titles, "otherwise, no one's really looking at pay across the company in any meaningful way".
Leen added the DoL would release case studies to show companies how they assess different pay situations.
A similar town hall, also focused on the tech industry, is due to take place in Seattle, Washington today. ®
Sponsored: Webcast: Why you need managed detection and response