Bend our ear, speak your brains, spill the beans on what's vital to your data centre plans
And claim your reward for filling in Western Digital's storage survey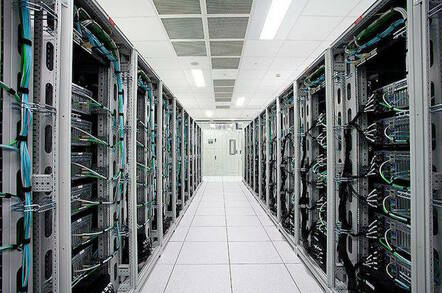 Promo In this rapidly changing, data-centric world, relentlessly driven by new technologies and applications, IT decision makers are increasingly having to anticipate developments and implement solutions that harness the power of data to drive productivity.
What actions are you planning to take over the next three years to modernise and future-proof your data centre storage capacity and performance? How will you meet the challenges of an ever-growing data set?
Having acquired Tegile, hard disk and data storage company Western Digital has become a specialist in hybrid and all-flash data centre storage arrays and wants to discover the key infrastructure requirements for supporting machine learning, artificial intelligence, big data analytics and fast data storage.
The company is conducting a survey to determine the direction IT leaders are planning to take over the next three years, covering the following main topics:
How important is flash storage to the performance and capacity of data centres?
What timelines are IT leaders considering for adopting flash, or do they see a cloud or hybrid solution as adequate for their data centre environment?
The key challenges companies are facing in their current data centre architectures and how they plan to overcome them.
The key elements that need to be considered for the storage element of data centres.
Do organisation consider newer technologies and protocols as key to their data centre growth plans?
Help Western Digital to find the answers by filling in this survey and claim your reward of a shiny Amazon voucher worth £25.