It's baaack – Microsoft starts pushing out the Windows 10 October 2018 Update
Set to update automatically? Say hello to my little friend…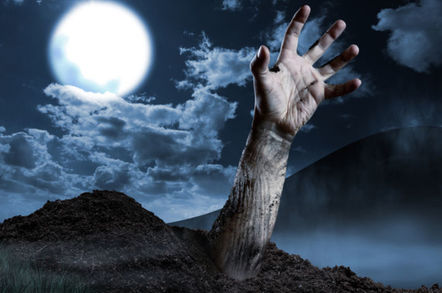 Select Windows 10 devices are now automatically downloading Microsoft's troubled 1809 update, according to the support page for the operating system.
It is over three months since Microsoft first had a crack at releasing the Windows 10 update, before pulling it a scant few days later after users reported all manner of issues, including an infamous file deletion problem.
After spending some time waiting for the screams to die down (and fixing the worst of the bugs), Microsoft quietly began making the upgrade available to users who went looking for it and now it has finally pulled the lever to start shoveling the code onto compatible devices.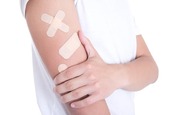 Microsoft sends a raft of Windows 10 patches out into the Windows Update ocean
READ MORE
That last bit is important. The roll-out is going to be phased, and the gang at Redmond have told users that it will only send the update to devices it believes "will have the best update experience based on our next generation machine learning model."
Thankfully, the buzzword of the day "AI" wasn't used.
There is no indication of how quickly Microsoft intends to ramp up the roll-out, and Redmond engineers will doubtless be be scrutinizing the telemetry data to avoid a repetition of 2018's data-failure delights.
Those users saddened to find their bandwidth not suddenly consumed by a surprise Microsoft binary need not worry. The brave can still "Check for updates" to force an attempted install.
The cautious would be advised to hang fire and see how it all goes. ®
Sponsored: Webcast: Build the next generation of your business in the public cloud