Streamline delivery with open source, they said. It's perfectly safe, they said
Eliminate the risks: Uncover the latest security trends here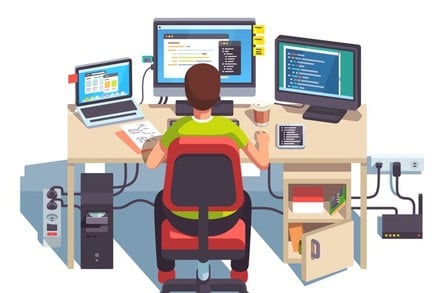 Webcast It has been argued that the future of software development and operations is all about speeding up development and deployment through cloud-based infrastructure and open source software.
But that can leave security overlooked.
In this webinar, our presenter Jon Collins talks to security experts from CA Veracode and UK analyst firm Freeform Dynamics to find out the latest trends in DevOps open-source security.
They review the scale of the threats and their potential consequences, and consider the tools and processes we can use to ensure that the DevOps cycle produces better, cheaper, and above all secure, software.
Examples of real-life cases show where things have gone wrong and how they can be put right.
If you want to head off the risks of open source DevOps delivery before they become threats, this on-demand webcast is a must.
Sign up here to watch now.
Sponsored: Detecting cyber attacks as a small to medium business