What can we learn from Microsoft's 'QA crisis'? We need your expertise, smart Register readers
Tell us of the pain and practicality of chasing code blunders, software diagnostics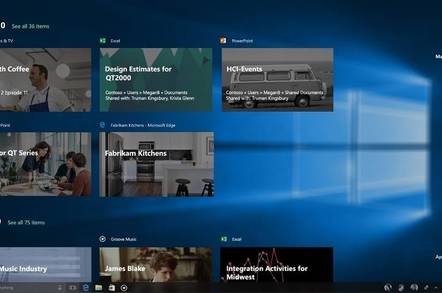 Survey Microsoft's latest Windows 10 QA crisis focuses the mind not just on software quality, but on how important it is to diagnose and fix defects once they escape out into the wild.
But it's not just Redmond: troubleshooting production systems, especially when there are environmental factors at play, is an ongoing challenge for all software makers.
Judging by the number of comments on recent Microsoft-related articles, Reg readers have a lot to say on this topic. We've therefore put together a survey to gather your views in a more structured way so we can do some analysis, and feed back some thoughts on how things can be made better.
So, whether your company builds and sells software, or buys it and uses it to support your business, we'd love to hear from you. You'll get to have your say on everything from customer expectations and sensitivities to software diagnostic practicalities. While Microsoft seems to be deaf to outside advice, we can at least aim to produce some output based on Reg readers' collective wisdom that will be of use to the rest of us.
As always, your responses will remain anonymous, and your privacy protected.
Sponsored: Becoming a Pragmatic Security Leader