Have you made DevOps, Containers or CD work for you? Tell us about it
Continuous Lifecycle London '19: Call for papers closes tonight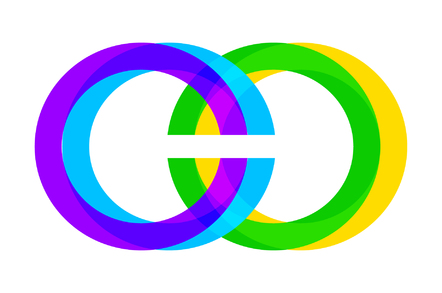 Events If you want to tell hundreds of your peers how you've used DevOps, containers, continuous delivery or agile to improve your software operations, be quick - the call for papers for Continuous Lifecycle London closes tonight.
Whether you've done a top to bottom, left to right transformation and retooling job encompassing thousands of developers, or used containers to supercharge your small team, we want to hear from you. If things didn't work out as planned, well, tell us about that too.
Likewise, while big vision statements are great, we also want to hear from developers and engineers who can dive deep into the key tools and technologies our attendees need to understand to get their deployment operations humming.
And if you haven't spoken in public before, no problem. We want to have as wide a range of voices as possible, and we can help you craft your presentation and get ready to take the stage. Just ask.
Full details of the topics we're interested in and the application form are here. You can also see details of the programme committee who make the final choice on your lineup, and our code of conduct.
The deadline is tonight. We're waiting to hear from you. ®
Bootnote
Oh, and just in case you're not quite ready to speak, remember that until we announce our programme, tickets for CLL19 are still at blind bird prices, saving you hundreds of pounds.
Sponsored: Becoming a Pragmatic Security Leader