Calling non-profits: Want to save money on Serverless Computing?
How does a complimentary ticket sound?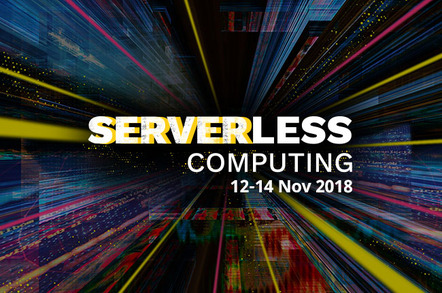 Events We have a limited number of complimentary tickets for Serverless Computing London next month to give away, so if you want to get up to speed on Serverless, FaaS and related technologies with us get in touch quick.
Our conference speakers will take you not just through the theory behind serverless, function as a service and related architectures, but will also show how they've implemented those architectures at their own organisations.
They'll also dive deeper into key areas around serverless development, such as security and testing, so you can learn from their successes as well as any bumps in the road.
There's 20 tickets in total to give away, and it's first come, first served. If you fit the bill, drop us an email by clicking above, or via the serverless website and we'll get straight back to you. ®
Sponsored: What next after Netezza?