Step right up: AWS Cloud Transformation Day Comes to London
Free, day-long event offers training, customer insights, and networking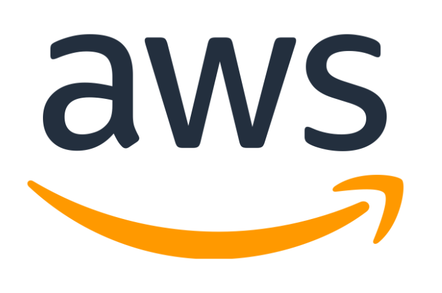 Promo Whether you're already taking your first steps toward the cloud, or just exploring the idea, AWS Transformation Day 2018 taking place in London on 30 October is a good place to start your journey.
The one-day event near the Barbican in the UK capital will offer business and technology leaders an opportunity to learn about how moving to the cloud can help their organizations innovate and respond to market changes faster, strategies for training their teams, and best practices in areas such as enterprise security.
The keynote will be delivered by Miriam McLemore, former CIO of Market Facing Functions at the Coca-Cola Company and now director of enterprise strategy at Amazon Web Services, and Gavin Jackson, the company's managing director of UK and Ireland.
Event highlights include sessions on:
Culture of innovation: Insights into Amazon's innovation best practices and how they apply to companies ranging from startups to enterprises
Re-skilling yourself and your team: How effective training of engineers and developers can speed up cloud migration
Enterprise security: A look at the tools and techniques that enterprise customers are using to secure their cloud environments at scale
Microsoft workloads on AWS: Why customers are moving their Windows environments to AWS, and how they're saving on licensing costs and improving security
Twelve steps to getting started: Mapping out the fastest route to cloud adoption
Achieving business value with AWS: How to identify cost savings, staff productivity, operational resilience, and business agility
The day will end with a networking reception where attendees can meet AWS experts and customers, and speak with others embarking on the journey to digital transformation.