Putting the privilege back into access management
The anatomy of a privileged account hack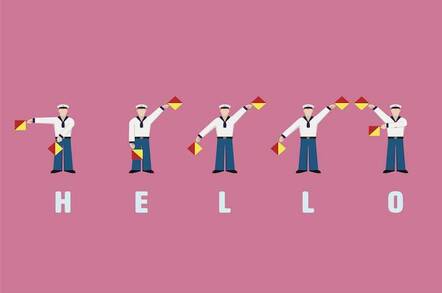 Promo At 2pm UK we've got a live broadcast in which we speak to privileged access management vendor Thycotic about new research, showing how much of a challenge privileged account management is for enterprises of all shapes and sizes. We look at the anatomy of a privileged account hack, showing how cybercriminals target their victims.
Most importantly, we look at what's driving the challenges, and alongside potential tools and technologies, we consider what you can do to reduce your risk and prevent abuse of your critical information.
So, if you're looking at how to manage accounts on a by-privilege basis, or you simply want to get your head around how to slay your access management demons and don't know where to start, tune in.