Live broadcast: Threat hunting in the modern attack landscape
Tune in now to hear from Carbon Black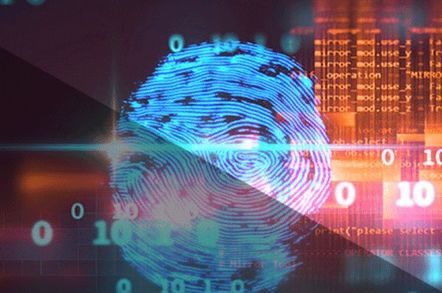 Promo New research from Carbon Black shows that a staggering 92 per cent of UK businesses have been breached in the past year and nearly half of companies have reported falling victim to multiple breaches.
Cyberattacks are becoming more frequent and more sophisticated, as nation state actors and crime syndicates continue to leverage fileless attacks, lateral movement, island hopping and counter incident response in an effort to remain undetected.
This issue is compounded by resources and budgeting. Not only is there a major talent deficit in cybersecurity, there is also a major spending delta. It's estimated that the underground cybercrime community spends upward of $1 trillion annually on developing attacks. By comparison, worldwide businesses are spending about $96 billion to protect themselves. Defenders are being outspent by a ratio of 10 to 1.
According to Carbon Black's research, businesses are largely unaware about the scale, scope, and sophistication of modern attacks.
So what can businesses do? And how can security teams quickly react to these evolving threats? We will explore these questions in conjunction with Carbon Black's latest threat report during a LIVE broadcast at 17.00 BST / 12:00 EDT today (Tuesday 11th September).
Join Tom Kellermann, Chief Cybersecurity Officer and Rick McElroy, Security Strategist, who will discuss the latest research and reveal ways your organization can keep attackers at bay.
To tune in, either click here, or just scroll down and hit the play button!
​
Sponsored: Becoming a Pragmatic Security Leader