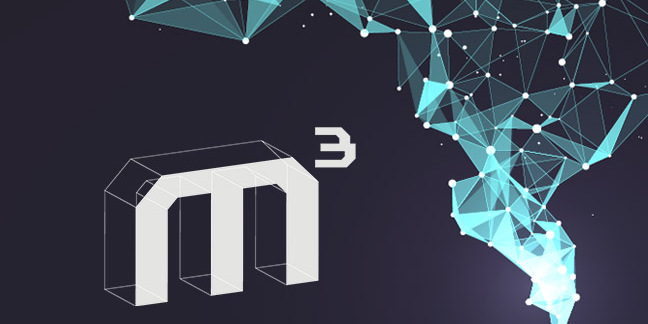 Events If you want to find out what machine learning and AI really looks like in the workplace and beyond, join us at MCubed in October and find out.
Yes, we'll take you through the fundamentals of machine learning and AI, the key tools you'll need to develop and deploy the technology in your organisation, and show you how other organisations have done it.
But we'll also keep the human factor in mind, whether it's the misconceptions people have about AI, the privacy implications, or how it can help solve problems that affect us all.
And we'll address some of the less asked questions, such as: Do bots have a gender? What happens when machine learning meets Quantum?
This all happens at 30 Euston Square, and we'll ensure you're well supplied with food and drink, as well as knowledge and expertise. This is also the location of our in-depth, optional day three workshops.
So to secure your place, head over to the MCubed website now and ensure you've got a front row seat. ®
Sponsored: Webcast: Ransomware has gone nuclear