Early bird tickets for our AI and ML Conference end tonight!
Buy your tickets now and save hundreds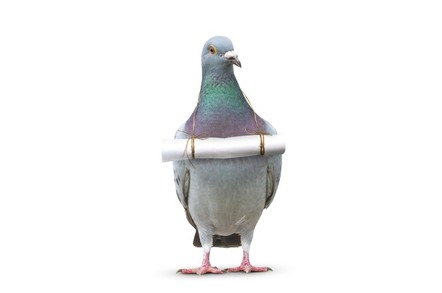 Our early bird ticket offer for Minds Mastering Machines expires this evening, so act now if you want to enjoy three days of conference and workshops showing how real organisations can exploit machine learning and artificial intelligence.
Our independent programme committee has lined up two superb keynote speakers, 36 conference sessions, and four optional deep dive workshops.
The aim is to ensure you get a hype-free take on the fundamentals of the technology, what it can do for your organisation, and how you should go about introducing it. Our speakers will take you from the nuts and bolts of ML and AI, including key maths concepts and algorithms, through to essential frameworks and platforms, including Tensorflow and Keras.
We will also have in-depth explanations of how the technology is being applied to real world business, engineering and academic problems, and experimental reports on to managing ML projects and how to take into account issues such as privacy, security, and how to guard against bias.
All of which will set you up for our four deep-dive workshops, covering: Sklearn and TensorFlow; Machine Learning with PySpark; Machine Learning with the Cloud, Containers and DevOps; and Machine Learning: From finding your data to deploying your model.
After tonight, tickets will jump up to the full price. Still a good deal, but why take the chance? Head to the website, grab your ticket today, save big and leave the rest to us. ®
Sponsored: What next after Netezza?