Array with it: Western Digital's finance arm slings a few million at Excelero
Tech collab could see Excelero support WD's OpenFlex and Kingfish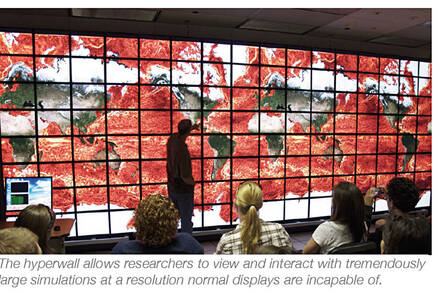 NVMe over Fabrics flash array supplier Excelero has received a strategic investment from Western Digital's capital-investment arm, taking total funding to $35m.
Israeli-based Excelero was founded in 2014 and took in a $3.5m A-round and $12.5m B-round in 2015. Last year saw strategic investments from Micron, Qualcomm and one other unnamed business which took total funding to $30m.
Now Excelero says its total funding, after the WD cash, is $35m, making it likely WD put in around $5m. It means Excelero has taken in $16m from VCs and $14m from strategic investors, which is a different pattern from most storage startups, where funding is dominated by VCs.
The new cash will be used to accelerate Excelero's worldwide go-to-market activities.
Western D and Excelero are also collaborating technically to provide Excelero NVMesh storage software with Western D's NVMe SSD hardware.
Western Digital Capital president Mark Long released a quote about this: "Our new OpenFlex architecture and products allow for the independent scaling of compute, storage and network resources, with orchestration and management enabled through an open API. We look forward to working with Excelero to integrate and advance our technologies to create even more powerful solutions for customers in data-centric businesses."
This could be a a hint Excelero's software will support Western D's OpenFlex hardware and also its Kingfish software composable infrastructure API.
Excelero said it has web-scale customer deployments across multiple high-growth verticals – media and entertainment, government and web and cloud.
Its funding total looks parsimonious compared to the hundreds of millions of dollars taken in by Actifio, Cohesity, Rubrik and others. As competition from NVMe-oF-adopting storage majors like IBM, NetApp and Pure, along with Dell and HPE, strengthens it will be interesting to see if Excelero will adopt a speeded up business growth model with a blitz increase in VC funding. ®
Sponsored: What next after Netezza?