Webinar: Get a good look at Microsoft's Windows Analytics suite
Health regime for your Windows 10 devices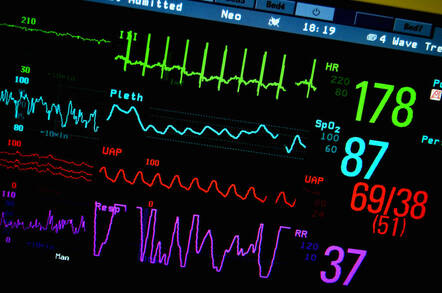 Promo Windows Analytics is a cloud-based suite of solutions that provides proactive insights into the current state of a Windows environment.
The suite uses telemetry data to monitor an organisation's devices, detect any problems and keep the devices secure and up to date. It aims to streamline support and make it easier for organisations to upgrade from legacy operating systems to Windows 10.
Usage scenarios for the Windows Analytics solutions are:
Upgrade Readiness: Collects system, application and driver data to identify compatibility issues that can block a Windows 10 upgrade
Update Compliance: Shows which of an organisation's Window 10 devices are missing critical security updates
Device Health: Reduces support calls by reporting problems that employees commonly encounter
Sign up here for Microsoft's simu-live webinar to learn how Windows Analytics can save your organisation time and help to reduce costs.
Part of the Modern Workplace webinar series, this session is happening on the 1st of August 11AM-12PM SGT and will be presented by Jason Byway, tech solutions specialist at Microsoft.
Jason will walk you through all the solutions in the Windows Analytics suite, provide plenty of advice to get you started, and answer any questions you may have on this topic.
Sign up HERE.
Sponsored: What next after Netezza?