Microsoft bids adieu to inky fingers with whiteboard app
Didn't we have one of those already? Yes, but this empowers ideation!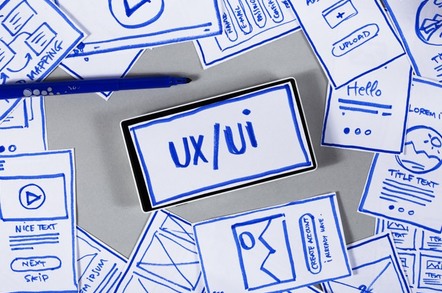 Microsoft has made its Whiteboard Windows 10 app generally available in a move that Redmond hopes will see an end to dried-out marker pens and inky fingers.
In preview since December 2017, the 'free-form, intelligent canvas' represents an excellent opportunity for a game of buzzword bingo, with 'ideation' taking the honours in Microsoft's description of the tool.
Aimed at 'creation' and 'collaboration' the Microsoft Whiteboard does exactly what the name suggests, providing a surface or canvas onto which a user can draw (with basic shapes and tables being recognised), make text annotations and manipulate stacks of images.
Collaboration is the name of the game, and while the concept of sharing an electronic whiteboard in real-time is hardly ground-breaking – the likes of Google, among others, will happily offer a user a variety of ways to collaborate on an electronic whiteboard. Microsoft has gone to some effort to make the experience as seamless as possible. Friendly avatars point to the maker of changes as electronic ink appears on the screens of workers.
You'll need a Microsoft account to use the app, and if you want the cloudy collaboration then an Office 365 subscription is also needed. Hardware-wise, a touch screen with pen support is obviously useful (and Microsoft can certainly point you to some vendors with devices imminent) although the app will cheerfully scale down to suit a group or individual as required.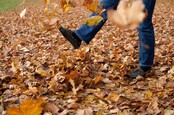 Forking hell. It's summer, and Windows 10 is already thinking about autumn
READ MORE
Redmond is keen to emphasise the cross-platform nature of the tool, which is available on Windows 10 and, er, that's it. A web version and iOS app are 'coming soon'. Android users, alas, will have to make do with the web client when it appears. If only Microsoft had some sort of cross platform development technology that would see Android users not left out. Oh, wait.
Surface Hub users can also expect to see the app make an appearance in the coming months, replacing the Hub's own whiteboard.
Windows Phone owners, we fear, may be for a bit of a longer wait for their own dose of Whiteboard love. ®
Sponsored: Becoming a Pragmatic Security Leader