Do you work in life sciences IT?
If so, then this latest Reg survey is for you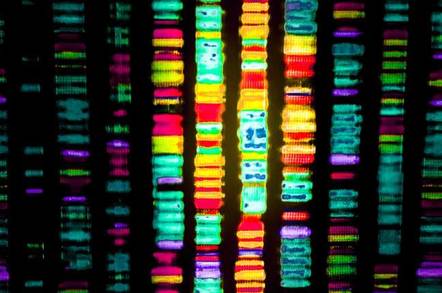 Study Dealing with regulated data and applying strict controls to comply with GxP (e.g. Good Laboratory Practice, Good Clinical Practice, etc) and privacy in an R&D context is nothing new to the pharmaceutical industry and broader life sciences sector.
Over the past few years, though, those involved in designing, executing and interpreting the results of clinical trials, for example, have been working with more and more information sources. Meanwhile, expectations of flexibility and convenience throughout the research process have been rising, including in relation to information sharing and collaboration.
Against this background, we are interested in the views of those working in life sciences on how information needs are evolving, the kinds of challenges and opportunities that are emerging, and how well traditional systems are keeping up with demands and expectations. Or not, as the case may be...
Is this something you can help us with?