Quantum seems to go through CEOs like a hot knife through butter
That's the fifth head honcho in six months for tape survivor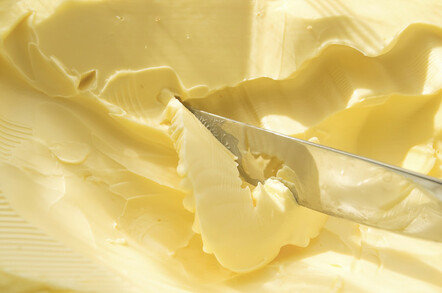 Sickly scale-out storage biz Quantum has hired Jamie Lerner as CEO and president, replacing interim head and new CFO Michael Dodson, who in May replaced Patrick Dennis, who replaced Adalio Sanchez, who replaced Jon Gacek in January.
Phew. Quantum must be praying for stability in the C-suite after this episode.
Dodson was givne the top job after CFO Fuad Ahmad left alongside Dennis.
Lerner was vice president and COO at hyperconverged system supplier Pivot3. Before that he "successfully led transformations at Cisco and Seagate", Quantum said.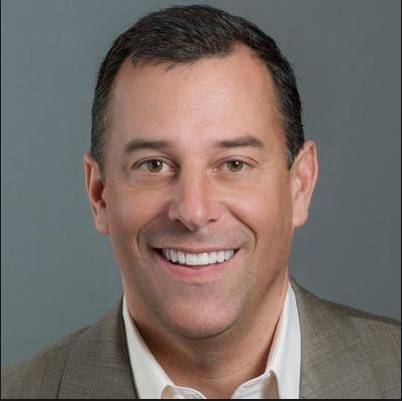 Quantum CEO and president Jamie Lerner
At Seagate he was president of cloud systems and solutions from March 2014 to August 2015, looking after Xyratex, ClusterStor, EVault and its Business NAS products. EVault was sold to Carbonite in December 2015 for $176m. The Xyratex factory in Havant, England, was closed in July 2016. ClusterStor was sold to Cray in July 2017.
After Lerner left Seagate, the company transformed much of its business by, er, offloading it.
Lerner inherits the same mess Dennis was hired to fix in January – mainly low-growth products and revenue decline:
Quantum's sales run rate is on track to slump to $450m from $1bn in 2007
Tape is its largest product business – $52.2m plus $9.3m royalties last quarter. It's a revenue stream that is likely to continue declining
DXi deduplication – $11.7m last quarter – is a small player in a declining market
StorNext file management and workflow hardware/software have a niche in entertainment and media – $33.8m last quarter – but are a hard sell with lumpy business results
Ceph-based open-source Rook product has no immediate revenue-earning significance
Six months on, the board will be energetically hoping Lerner can lead a successful transformation at Quantum. He officially moves into Quantum's head shed on 1 July. ®
Sponsored: What next after Netezza?