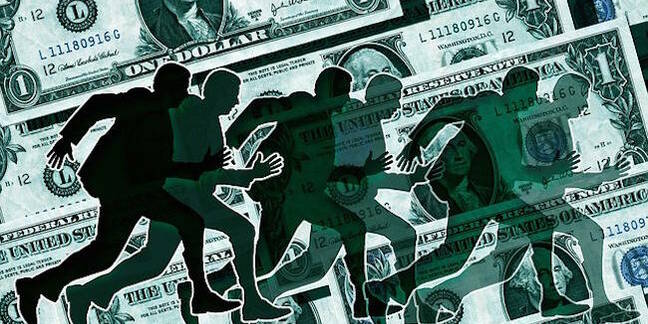 Events We're very close to publishing the agenda for Serverless Computing London, which means you don't have long left to grab one of our super value blind bird tickets for just £500 plus VAT.
Our intrepid and very talented programme committee have whittled down nearly 100 proposed papers to a two-day conference programme, plus a day of optional deep dive workshops, this coming November at 30 Euston Square.
The Serverless Computing London programme will take you from the key principles of Serverless Computing and Function as a Service, through the nuts and bolts of developing and managing your applications, and into deep dives on key tools and technologies.
As with all our events, the emphasis is on tech pros and industry experts who can offer practical, hands-on experience and advice on what the technology is, how to put it into practice, and how to manage both your applications and your team.
We're confident you'll find the programme compelling. But at the same time as we begin to reveal our speakers, ticket prices will jump to the regular early bird price of £665 plus VAT. Once the early bird offer finishes, they'll be full price, no exclusions.
So, if you want to get the best possible price for the two-day conference - including all day refuelling and a drinks reception on the first night - you should act now.
For details of this very limited offer, head over to the Serverless Computing website now. We look forward to seeing you in November.