You've got to be kitten: Vet recruiter told to pay £1k after pinching info from ex-employer
Don't horse about with personal data, watchdog warns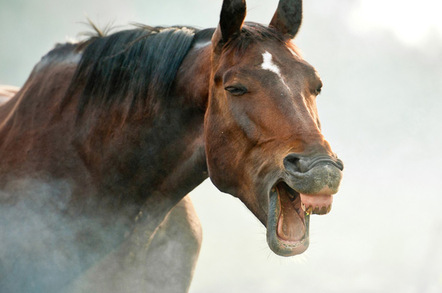 A vet recruitment consultant who squirrelled away the personal details of almost 300 people from his former employer was today slapped on the wrists by the UK's information watchdog.
Daniel Short, a recruiter from Devon, left VetPro Recruitment in October 2017, but set up a new company called VetSelect shortly afterwards.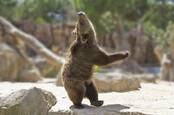 Zookeepers charged after Kodiak bear rides shotgun to Dairy Queen
READ MORE
VetPro was barking mad on seeing the new company emerge amid concerns about the integrity of its database, which contains the details of more than 16,000 people.
When VetPro asked Short if he had slurped any of that info, the rogue recruiter admitted he had but claimed this was merely for his own "record of achievement".
The incident was reported to the Information Commissioner's Office, which found Short had pinched the details of 272 people from the database for his own commercial gain.
The recruiter, no doubt feeling rather sheepish, this week pleaded guilty at Exeter Magistrates' Court to unlawfully obtaining personal data, which is in contravention of the Data Protection Act 1998.
He was fined £355 and made to pay costs of £700 and a victim surcharge of £35.
Mike Shaw, criminal investigations manager at the ICO, said: "Short thought he could get away with stealing from his old employer to launch his own company.
"Data protection laws are there for a reason and the ICO will continue to take action against those who abuse their position." ®