Reduxio gets head transplant as co-founder and other execs hit highway
They've gone array
The board at storage startup Reduxio has hired a shiny new CEO amid a wave of senior exec changes, sources have told El Reg.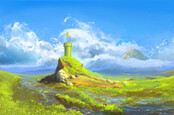 Holds up Reduxio roadmap: What the cloud? Oh! It's a level 2 hybrid world
READ MORE
Co-founder and CEO Mark Weiner has left the organisation, making way for Ori Bendori, a general partner at Reduxio investor Viola Ventures, who was chosen by the board to lead the business.
He is now listed on the company's leadership page.
Before joining Viola in 2004 he had management positions at Avaya and Lucent. A Viola bio stated he began his career in the Israeli Aircraft Industries (1986 - 1992) and has served as a major and fighter pilot in the Israeli Air Force for 19 years.
In other moves, Reduxio's president, John Williams, who was responsible for field strategy and operations worldwide, appears to have exited the organisation.
And sources told us that Dror Granot, veep of Engineering, has resigned, as has director of system integration, Alex Worrall, who spent just five months on board.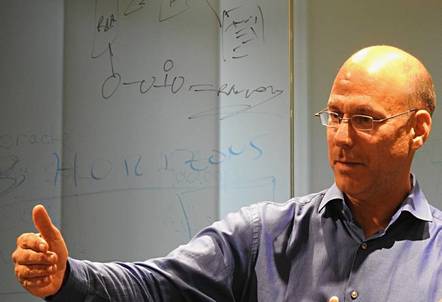 Reduxio co-founder and ex-Ceo Mark Weiner
Reduxio's HX/TimeOS hybrid array stores data objects, which can be restored to any point in time. The company launched in 2012 and has received $50.4m in funding from three venture capital rounds along with an initial $1.9m seed round. The most recent and C-round was $22.5m in 2017.
We asked Reduxio for comment on the personnel changes. ®