DOJ convicts second bloke for helping malware go undetected
Scan scam? Scram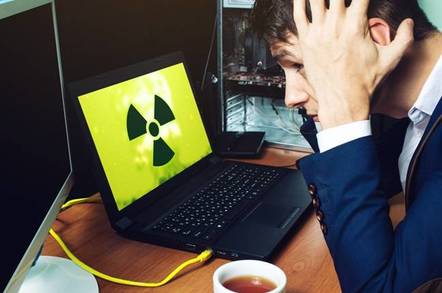 The US Federal government has got its second conviction in the dismantling of a service that helped malware writers get around security software.
A jury in the Eastern Virginia District Court convicted 37 year-old Ruslan Bondars, on charges of computer intrusion, conspiracy to commit wire fraud, and conspiracy to violate the Computer Fraud and Abuse Act (CFAA).
Bondars, who had been living in Latvia at the time of his arrest, was one of the two men found to have been running Scan4you, an unscrupulous malware scanning service that aided hackers in avoiding detection.
Bondars business partner, Jurijs Martisevs, plead guilty to similar charges back in March in the same court district (fun fact: the Eastern Virginia court is referred to as the "Rocket Docket" due to its reputation for quickly moving cases along.)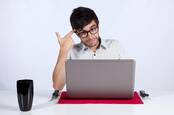 Russian anti-antivirus security tester pleads guilty to certifying attack code
READ MORE
Police said that malware writers would pay for the scanning service in order to check their code against known security tools. Because the service allowed anonymous uploading and did not share any of samples, criminals were effectively able to use the service to keep their malware hidden from legitimate security tools.
According to the DOJ, at its height the service was taking money from thousands of malware writers, including the authors of the infamous Citadel malware and the group behind the Target attack.
"Ruslans Bondars helped hackers test and improve the malware they then used to inflict hundreds of millions of dollars in losses on American companies and consumers," said US acting assistant attorney general John Cronan.
"Today's verdict should serve as a warning to those who aid and abet criminal hackers: the Criminal Division and our law enforcement partners consider you to be just as culpable as the hackers whose crimes you enable—and we will work tirelessly to identify you, prosecute you, and seek stiff sentences that reflect the seriousness of your crimes."
Bondars now faces up to 35 years in prison, with sentencing set for September 21. ®
Sponsored: Practical tips for Office 365 tenant-to-tenant migration