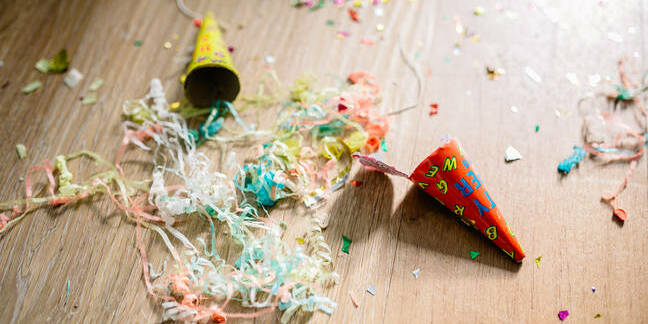 Leaving parties can be an opportunity for more anally retentive colleagues to loosen up and go with the flow. But one woman took that to an extreme by bringing laxative brownies to a send-off bash.
The 47-year-old from Michigan lost her job after police discovered she put purgatives in a departing co-worker's going-away goodies.
Cops were called to MMI Engineered Solutions after the company received a tip from an employee that the woman planned to put laxatives in gooey brown treats she was bringing to a send-off for another worker, according to Ann Arbor News.
The company subsequently confiscated the suspect brownies.
Saline police chief Jerrod Hart said the tampering of food is "very serious." He told the paper: "A lot of times you see it in movies or TV shows where someone tries to do this or play a joke, but it's very serious... It's a criminal act."
Fortunately no one ate the brownies; if they had it would've been treated as a criminal matter, insisted Hart.
No details were given as to why the woman chose such a shitty send off. Although it certainly lends a new meaning to "baking brownies". ®
Sponsored: How to simplify data protection on Amazon Web Services