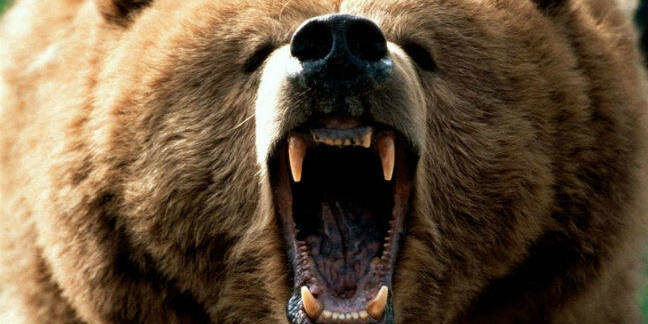 Promo Even as IT systems grow and become more complex, so new and ingenious methods for stealing vital data or holding organisations to ransom proliferate at an increasingly rapid pace.
More than ever, the world needs security professionals who know how to anticipate these fast-changing attacks and keep their businesses safe.
SANS London June 2018 provides the opportunity to hone your cybersecurity skills and gain valuable GIAC certificates in specialised security areas.
Staged by the leading security training provider, the event offers an intensive training programme from 4-9 June at the Grand Connaught Rooms in London.
Each of the courses combines lectures by security experts with hands-on lab workshops and top-up evening sessions. You can also challenge your peers others in a NetWars competition.
SANS promises attendees they will be able to use their new skills as soon as they return to work.
Course topics include:
More information and registration details for the event are right here.