Hawaii Live-Go! Microsoft launches Honolulu admin tool for cloud and on-prem
One tool to rule them all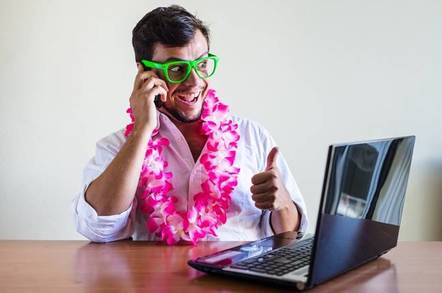 Microsoft on Thursday moved its 'Project Honolulu' administration tools into general availability, dubbing the system Windows Admin Center.
A web-based system (you'll need either Edge or Chrome), Admin Center bills itself as a 'hybrid IT' management tool capable of handling both on-premise servers and Azure instances, along with Windows PCs, within a single control pane.
The idea, said Microsoft, was to develop a management tool that is better able to transition between on-prem and cloud services, as well as manage cloud applications and VMs. The Admin Center brings the services together on a single control panel and give a GUI option for tasks that previously required the CLI or a remote desktop connection.
First debuting at the 2017 Ignite conference, Honolulu/Admin Center is Microsoft's successor to the System Center management platform. Admins have been able to try out Honolulu for months (Microsoft claims the preview has already had 50,000 downloads), though the shift to general availability is Microsoft's official signal the tool is now ready for prime time.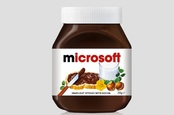 Microsoft's System Center successor edges closer to Hawaii 1-0
READ MORE
"If you're an IT administrator managing Windows Server and Windows, you probably open dozens of consoles for day-to-day activities, such as Event Viewer, Device Manager, Disk Management, Task Manager, Server Manager – the list goes on and on," Microsoft says of Admin Center.
"Windows Admin Center brings many of these consoles together in a modernized, simplified, integrated, and secure remote management experience."
Microsoft is making the tool free for anyone with a valid Windows 10 or Windows Server license.
Admin Center is also going to boast built-in support for the upcoming Windows Server 2019 launch.
Redmond notes that Admin Center isn't yet a complete replacement, however. Microsoft says things like Active Directory, DHCP, DNS and IIS are not yet supported (you'll still need Remote Server Administration Tools for that). ®
Sponsored: From CDO to CEO