The true victims of Brexit are poor RuneScape players
Fantasy game ratchets up subscription price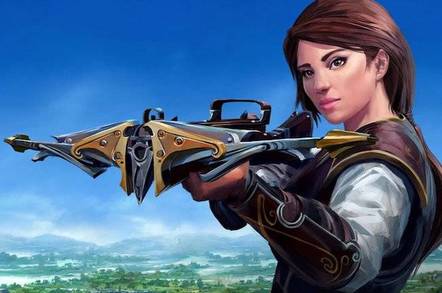 The creators of the popular online game RuneScape are raising subscription prices, and putting the blame on Nigel Farage and his Brexit buddies.
Developers at UK-based Jagex say they are being forced to jack up the price for monthly game subscriptions in large part because of costs associated with the UK leaving the EU.
RuneScape operates as a 'freemium' game, where new users have the option to play the game free of charge but need a paid account to access certain features and areas in the game. In addition to subscriptions, Jagex sells 'bonds' that can be purchased either with cash or in-game currency and redeemed for membership credit.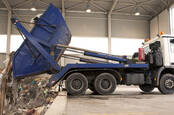 Europe dumps 300,000 UK-owned .EU domains into the Brexit bin
READ MORE
"Economic factors such as Brexit and fluctuations in the value of currencies meant that we needed to review the pricing structure for our games," the devs write.
"In short, we are continuing to invest in RuneScape, and the price increase is one part of assuring RuneScape's future for many years to come."
Jagex says that, as of June 4, the cost of a one-month membership in the US will go up to £6.99, while three-month memberships charges rise to £18.99 and one year of gameplay now costs £62.99 per person.
Users who have already purchased a plan will be allowed to play out their subscription.
Count the RuneScape developers as one of the more unlikely casualties of Brexit economics. When the controversial measure was first passed, fears were that a brain drain and increased hardware costs could hamper the UK tech industry.
Now, seemingly, we will need to add online games developers into the mix. Jagex did not say exactly how Brexit will up its costs or whether it plans to put the more expensive plans to use by hiring new developers.
But we're sure they have a very good reason. ®