Wanna break that software monolith? Get tooled up with us
Meet the people who've been knee-deep in Agile and CD for years...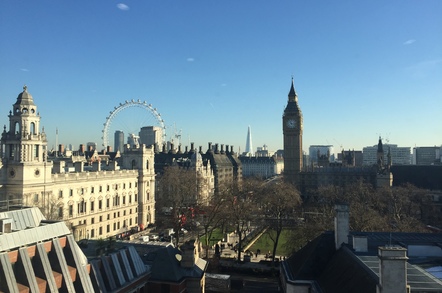 When it comes to updating your software development and deployment operation, we've got some bad news... there's no single silver bullet that will destroy that monolith you've inherited.
The good news is that at Continuous Lifecycle London in May, we'll be diving into the full gamut of technologies and methodologies you need to get your head around, before you turn your team around.
We've got speakers and workshop leaders who've helped lay the very foundations of Agile, Continuous Delivery, and Cloud Native.
The emphasis throughout is on practicality, which why we've got practitioners who've put the ideas and the tools to work in industries such as finance, media, auto, and retail.
And if you want to get hands on and deeper, check out our lineup of all-day workshops, running on either side of the main conference, which cover topics from Agile and Continuous Delivery to Serverless and Containers. The full conference and workshop schedule is here.
This all takes place from May 15 to 18, at the QEII in London, and we'll make sure you've got the time and space to connect with the speakers and your fellow attendees. Spaces will be limited, so to make sure you can join, head on over to the CLL website and grab your tickets today. ®