Continuous Lifecycle early bird offer extended
Nail down your tickets by St Patrick's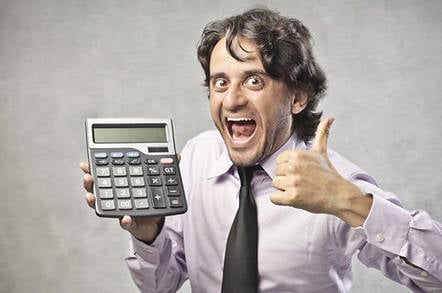 If you've been caught out by the end of our early bird ticket offer for Continuous Lifecycle, don't despair...we're extending it till March 16, giving you another chance to enjoy the best in DevOps, Containers, Agile and Continuous Delivery AND save a bundle.
Whether you're just waiting to confirm that winter will actually finish before we throw open the doors, or are still waiting for sign-off from someone currently stuck on the M80, we don't want you to miss out.
This year's programme features 40 speakers, two days of conference and two days of optional workshops. This is all spearheaded by individuals who are not just talking DevOps, Containers, Serverless and Continuous Delivery, but have applied them in real businesses.
Our schedule spans keynote sessions from Agile pioneer Linda Rising and Weaveworks' Alexis Richardson to conference sessions ranging from core concepts to in-depth case studies and how-tos, to deep dive workshops covering key concepts and technologies.
You'll gain key knowledge that will help you turbo-charge your software development and deployment operations, and, we're sure, your own career prospects.
And with a fabulous venue and great food and drink on hand - including first night drinks party - you'll be able to connect with both our speakers and your fellow attendees throughout the conference.
You can check out the whole lineup, catch-up on last year's sessions, and snap up those soon to disappear bargain tickets by heading over to the Continuous Lifecycle London website. See you in May. ®